Police sources share details of Pravin Togadia's day-long drama
January 16, 2018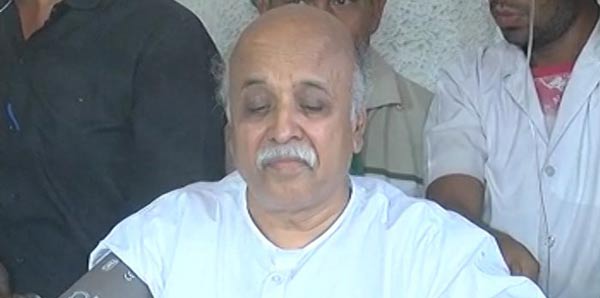 Ahmedabad: City Crime Branch sources say the whole incident of Dr. Pravin Togadia's disappearance and resurfacing was a drama, script of which was written by Togadia himself and actor and director too was he himself.
Togadia left VHP headquarters without commandos and that was his own wish. He left VHP office with one Dhiru Kapuriya who was bearded. Both of them reached Pravin Togadia residence where Dhiru shaved his beard. Both of them then reached a friend Ghanshyam's house. After leaving Ghanshyam's place they three went outside. In the evening Togadia complained shivering. Ghanshyam through his driver Nikul's cell phone called 108 ambulance.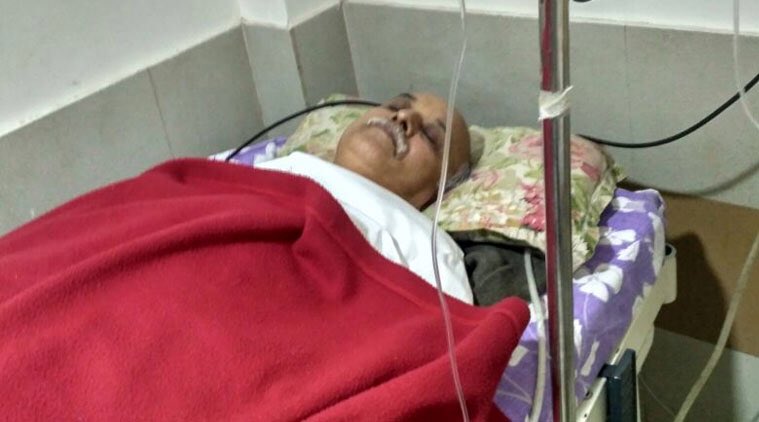 Togadia asked 108 ambulance attendant not to check his blood pressure and asked him to take to Chandramani hospital and not Civil hospital which was nearby. Chandramani hospital's doctor was Togadia's classmate in MBBS course.
Togadia avoiding his arrest played drama in order to propagandize victim hood narrative. It is not unlikely that on his own direction, the VHP leaders and cadres stopped traffic at several places and created scenes.
It should be mentioned here that Gangapur police from Rajasthan had come to Ahmedabad yesterday with arrest warrant against Togadia in 10 years old case.
Chadnramani hospital which Togadia choose over Civil hospital is the same where in the past encounter case accused police officer PP Pandey had also resurfaced after Pandey was untraceable for few days.
DeshGujarat