750 flyover, under bridges to be built at cross roads on State highway; new railing on 895 bridges in Gujarat: govt
March 09, 2018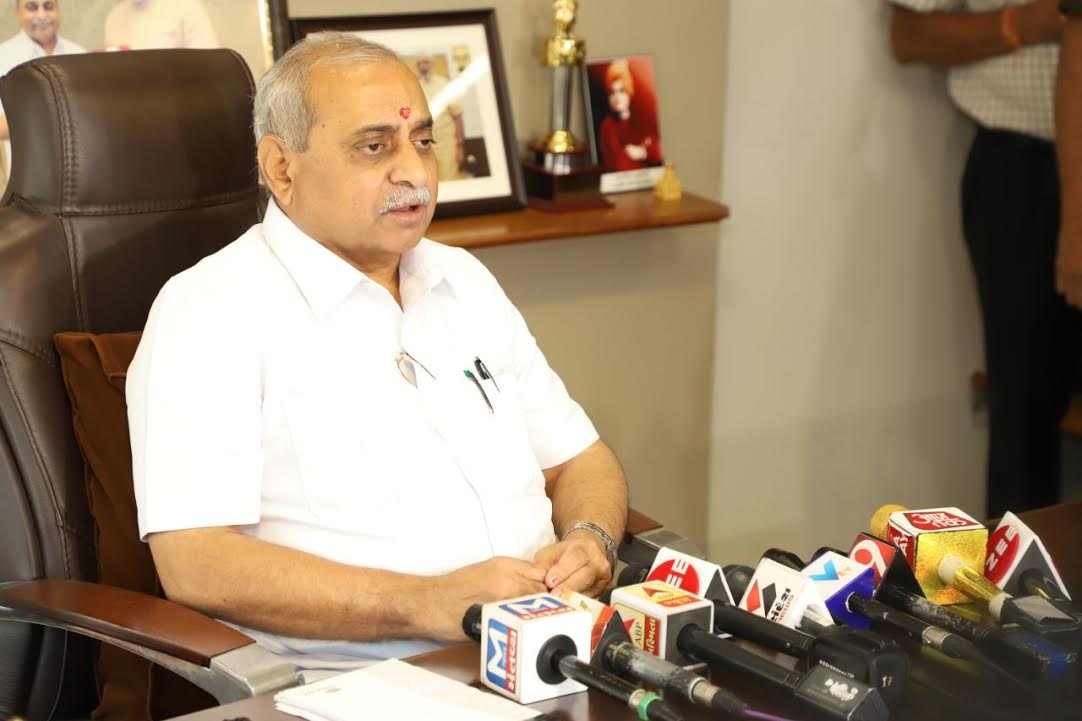 Gandhinagar: Road and Building minister Nitin Patel today announced Rs 800 crore sum for building flyovers and under bridges at 750 cross roads on State highways.
Patel also announced government decision to widen the state highways connecting taluka and district headquarters from existing 5.5 meter and 7 meter to 10 meter.
In reference to recent incident of a truck falling from bridge in which 35 people were dead, Patel said a specially designed railings will be erected on 895 bridges across Gujarat in phased manner. The railing will have cement-concrete base and z shape steel framing over it.
Patel said Road and Building department will give additional Rs 1 crore grant to each woman MLA for their constituency.
DeshGujarat