Financial assistance for urgent treatment to accident victims to be implemented from tomorrow: Gujarat govt
May 17, 2018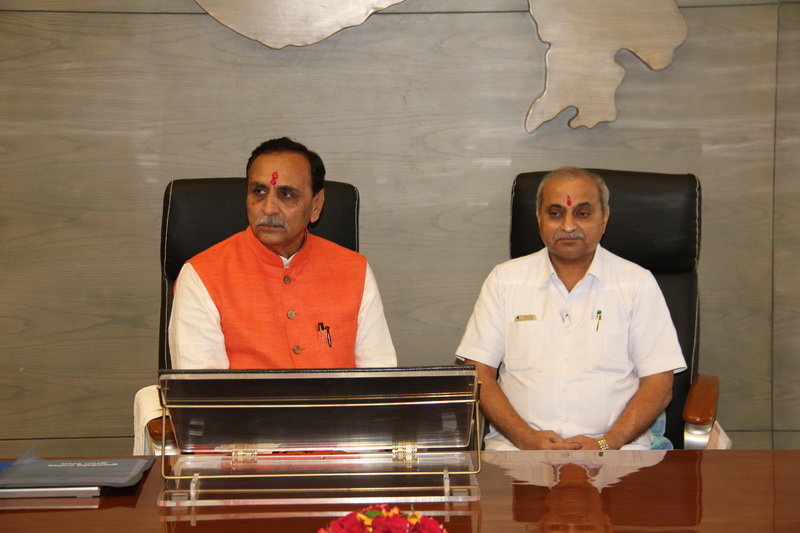 Gandhinagar:
The much appreciated announcement of financial assistance to road accident victims in Gujarat by the state government for medical treatment during first 48 hours, would be implemented from tomorrow.
Dy CM Nitin Patel had made the announcement regarding financial assistance within the upper limit of Rs 50 thousand on May 9.
A circular regarding its implementation from tomorrow has been issued by the government.
Rates for various kind of treatments have also been fixed. It is from as low as Rs one to Rs 45 thousand.
According to the circular the accident victim need not pay any amount for his treatment cost up to Rs 50 thousand during the first 48 hours anywhere in the state. Any accident victim irrespective of his financial of caste or residential status (Even those from outside the state) would get the assistance.
If the amount of treatment cost in first 48 hours after the accident exceeds Rs 50 thousand the victim would have to pay only the excess amount. No cash to the victim would be given under the scheme.
The hospital concerned will have to produce the bill in the office of the Chief Medical Officer of the district within 10 days. A consent letter of the patient should also be attached with the bill. The government would make the payment of the bill in 30 days.
The government has made an initial provision of Rs 30 crore for the scheme.
While announcing the scheme Patel had informed that on an average Gujarat records about 29,000 road accidents and around 6,500 deaths annually.
The government has taken this decision to help victims avail speedy treatment and get the requisite tests including MRI, CT Scan or X-Ray and treatment, including operation, during the critical 48 hours after the accident, he had said.
DeshGujarat