'Give 400 times more compensation compared to Jantri rate for bullet train project land acquisition'
June 08, 2018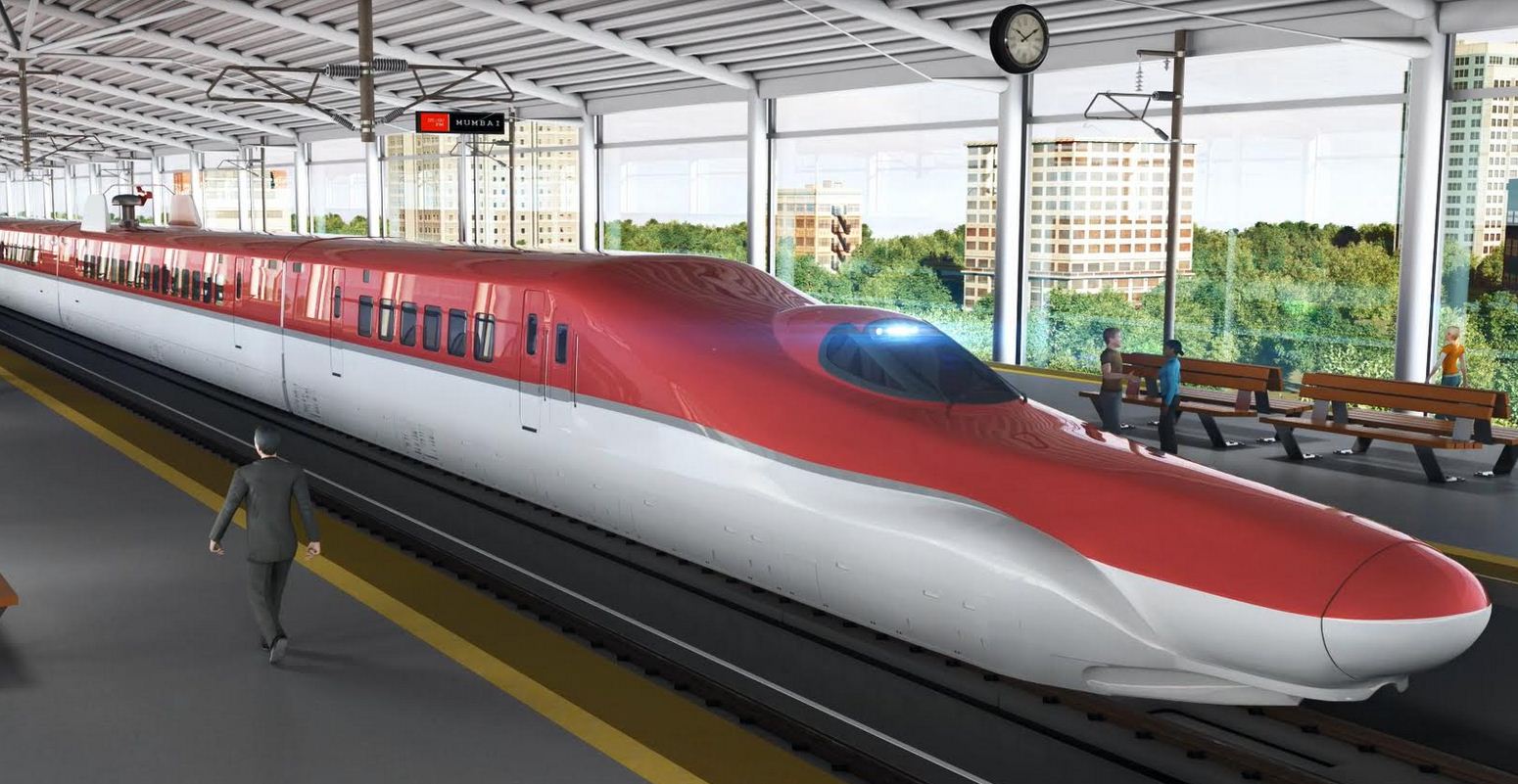 Surat: Congress leader Darshan Nayak who has taken leadership of farmers in South Gujarat to oppose the land acquisition process for upcoming Mumbai – Ahmedabad high speed railway project has made a list of demands for smooth acquisition. One of the main demands is compensation for land at market rate and not at jantri rate. Following is the list of the demands/concerns Nayak has announced:
– Jantri rate is as it is since 18 April 2011. There's huge difference between Jantri rates prevalent in Maharashtra and in Gujarat.
– Farmers in Gujarat should get 400 times hike compared to Jantri rate.
– In Maharashtra, Jantri rate is hiked by 15% every year.
– If farmers are given compensation for their land as per Jantri rate, they will suffer crores of Rupees of loss.
– In town planning scheme, 40% land is acquired. Farmers should get more FSI.
– Give special attention to farmers whose limited land is to be acquired and they are not going to be able to do farming.
– Compensation to farmers whose land is unutilized but going to go under reservation.
– Income tax waiver to farmers for compensation they get for their land.
– Bullet train project work will take place fora decade. Extra care should be taken to avoid any damage to farms/crops.
– If farmer's land is going to face split due to the project, he should get the land as per his choice of location.
– In case of horticulture crops, compensation should be given considering next 100 years period.
– Surat metro station and bullet train should be closer to each other.
– GETCO line between Surat and Umargam will obstruct the route at around 50 locations.
Queries by farmers, and replies by collector in Surat
Farmers: Give us compensation of our land as per market rate and not Jantri rate.
Collector: Land acquisition law has clear provisions about how much compensation should be paid. More than that is not possible.
Farmers: Implement the town planning(TP) scheme in SUDA(Surat Urban Development Authority) area and make 40% kapaat effective.
Collector: SUDA is not acquiring the land for development. An agency is acquiring land for its personal use. Therefore, as per the law 40% kapaat under TP scheme is not possible.
Farmers: Will SUDA area land be considered urban or rural? Whether compensation be given as per urban or rural rate?
Collector: SUDA area land will attract urban rates for compensation.
Farmers: Shall those losing land will get jobs in railways?
Collector: There's no such provision in law. Suitable candidates will get jobs as per merit.
Farmers: First raise the Jantri rate and then give compensation for land to farmers.
Collector: Notification has been already issued. As per the law, Jantri rate on date of issuance of notification is parameter for releasing compensation. Even if the Jantri rate is hiked, farmers are not going to benefit from it now.
Farmers: Give compensation after going through the valuation process for land.
Collector: Farmers will get compensation as per Jamin Sampadan Vyajbi Valtar and Pardarshita Adhiniyam 2013, section 11. Compensation will be paid as per the highest value dastavej of effective area in three-year period prior to issuance of notification.
DeshGujarat