Congress snatches Dholka municipality from BJP
June 14, 2018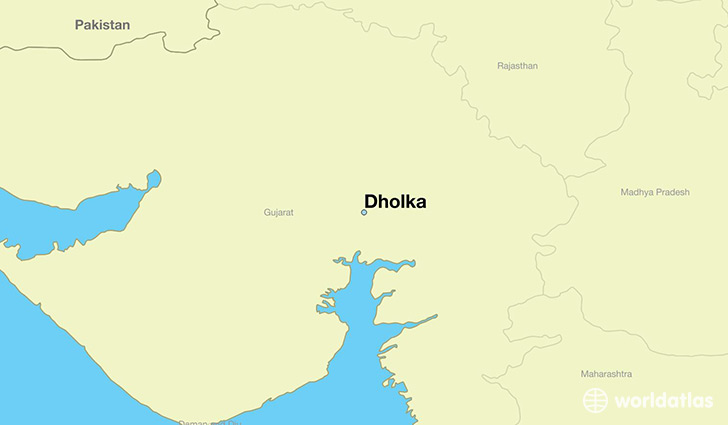 Ahmedabad:
Congress today snatched the local body of the home taluka of senior BJP leader and cabinet minister Bhupendrasinh Chudasama.
BJP, however alleged that the opposition party won the election for the post of president and vice president of Dholka taluka panchayat held today by horse-trading.
In the 22 member local body both BJP and Congress had got 11 seats during election 2 and a half years ago. Later one Congress member defected in favour of BJP and then by-poll was held in the seat of defecting Congress member and was won by BJP.
Currently one seat is vacant.
Today during election both the BJP candidates for the post of president and vice president got only 8 votes while Congress candidates won with 10 votes each.
This happened as 3 of the BJP members remained absent.
Divyaben of Sisodiya of congress was declared elected as president defeating Bhavnaben A Chauhan.
Tejabhai Barad of Congress was elected vice president.
BJP Taluka president Deveshbhai claimed that the 3 BJP members who remained absent were offered money by Congress.
DeshGujarat