Meter Gauge train services in Saurashra, stopped after heavy rain on July 17 to restart
August 09, 2018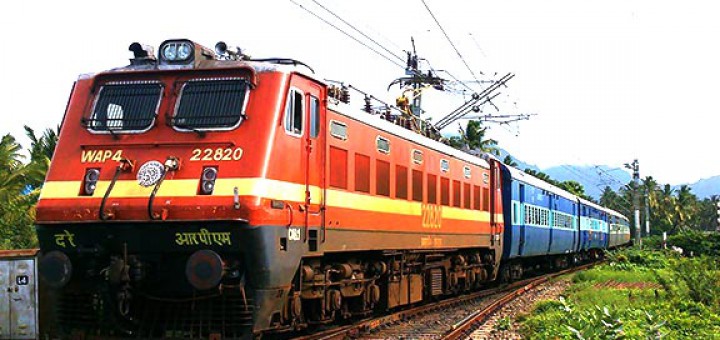 Bhavnagar:
The operation of trains on meter gauge in Bhavnagar division of Western Railway in Gujarat which was suspended from July 17 this year following heavy rain and washing away of the soil beneath track in Kanalus yard, will gradually re-start from August 11.
DCM of Bhavnagar division Mashooq Ahmed today informed.
'The tracks damaged during rain have been repaired and tested with running of special trains. Now the plying of trains on meter gauge tracks with 52929 and 52933 both Veraval Amreli passengers will start from August 11. Some other trains including 52955 Amreli-Junagadh passenger and 52956 Junagadh Amreli passenger, 52930 and 52946 Amreli-Veraval passenger would start running again from the next day ie August 12,' he said.
The DCM also said that other trains on the meter gauge in the section would also be stared soon.
DeshGujarat