Man forced to swallow acid in Rajkot, dead
November 06, 2018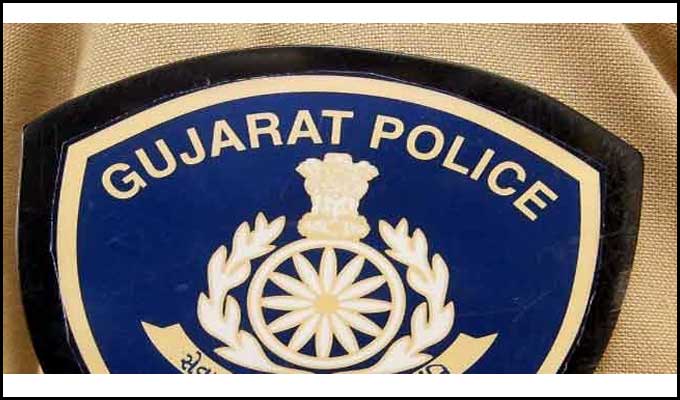 Rajkot: A 35 year old businessman died after he was allegedly forced to swallow acid by the man at whose place the deceased had gone to take back the money he had given him as loan in a village in Rajkot district,' police said.
The deceased Jayesh Ramani, associated with silver-smithy and a resident of Kabirnagar here had gone to Jiyana village to take back the loaned amount from one Kishor C Ramani last evening. They reportedly had an altercation after which he was forced to swallow acid and later succumbed in a hospital. Jayesh wrote on a peace of paper that Kishor had forced him to drink acid.
On the other hand, Kishor, who was also hospitalized with reported wound of sharp edged weapon below the ribs, claimed that Jayesh had attacked him with a dagger and he later himself swallowed acid.
Kishor who has been arrested also said that he has taken Rs five lakh from him while the family members of the deceased claimed that the sum was much larger.
DeshGujarat