Modi world's most popular leader on Facebook with 56 million cumulative likes
April 13, 2019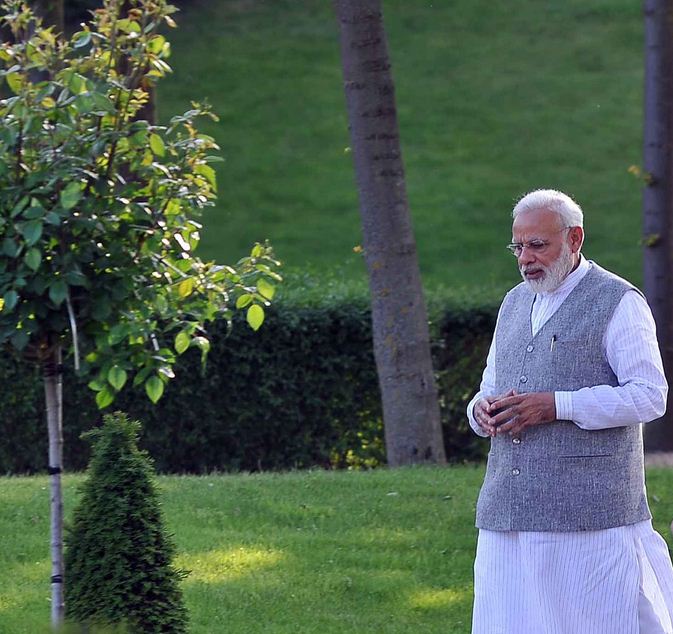 Gandhinagar: Prime Minister (PM) Narendra Modi has been proclaimed as the most popular world leader on Facebook, IANS has reported.
PM has attracted over 43.5 million likes on his personal page on Facebook and 13.7 million likes on his official page.
Number two after Modi was the United States (US) President Donald Trump with more than 23 million likes on his personal page and Jordan's Queen Rania with 16.9 million likes, as per the '2019 World Leaders on Facebook' report prepared by the leading global communications agency BCW (Burson Cohn & Wolfe).
As of 1 March 2019, the Facebook pages had a cumulative of 345 million likes in toto and published 4,49,739 posts in the past 12 months gleaning in over 767 million interactions. Interactions comprise of comments, likes and shares.
Report also highlighted that albeit the followers of different world leaders' Facebook pages grew by 10 per cent on a year on year basis, but the interactions on their Pages have dropped significantly. While world leaders registered 1.1 billion interactions in 2016, that number has decreased by 32.3 per cent compared to their interactions in 2018.