Dhal Ni Pol Heritage Festival 2018 underway in wall city
November 23, 2018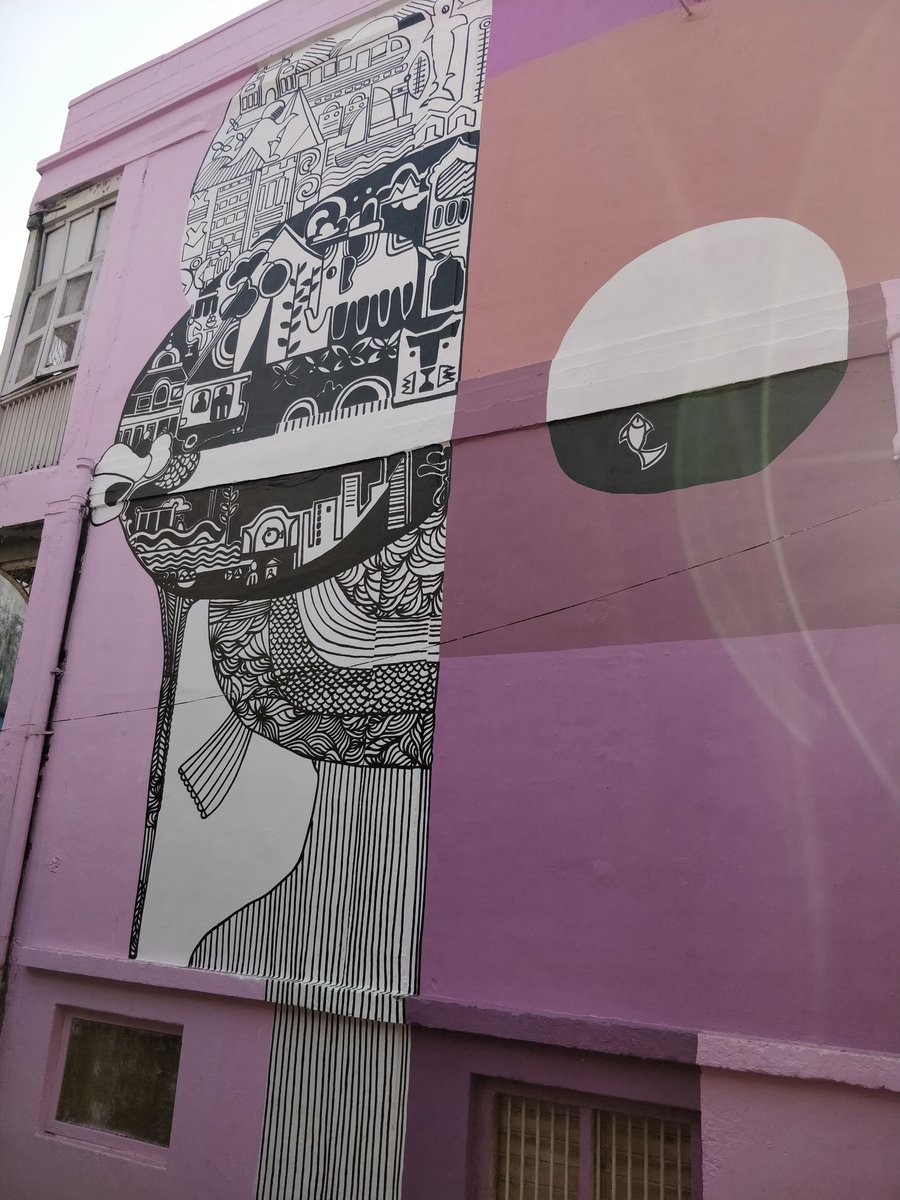 Ahmedabad: Brihati Foundation is celebrating Dhalni Pol festival from 23rd November to 25th November 2018 at Dhalni Pol, walled city of Ahmedabad. This festival is a part of LxS (Local to Society) project- CSR Initiative of Brihati Foundation. This festival is supported by other organizations like Threee Foundation and Alliance Francaise, Ahmedabad.
LxS team has been working on improving the condition of public spaces in the precinct of Dhal ni Pol, a heritage area in the old city of Ahmedabad. For this project, the team has included the installation of Dustbins and waste management program, Street art through wall paintings, addition of Vertical gardens with 25 native species of plants, new designs and devices for Street vendors, rehabilitation of architectural elements as Otlas, Chokdi, Cotta stone pavements and facades of the old Havelis.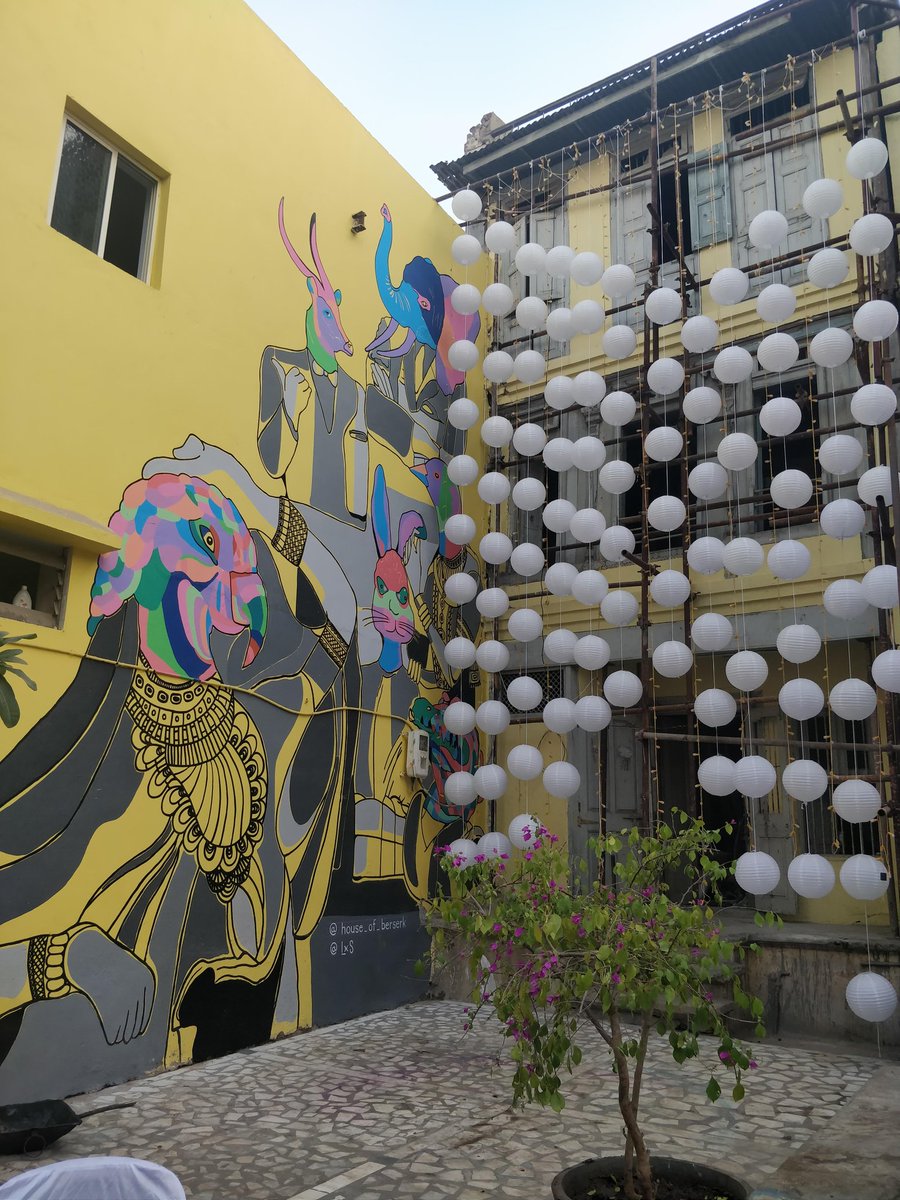 The 3 day festival will feature the followings:
Wall painting workshop and Art and Architecture Exhibition: By artist Ar. Mukund Iyer, Founder, Obaruhu & Sochalaya. He is redecorating the walls of Dhal Ni Pol with bright colors and securing heritage art form
Salsa Night: Fusion music, Dance lessons and Pol street games has been organized for participants
Yoga Session: Early morning yoga can help to build a healthy, consistent routine to our health. With the same motive, yoga session has been planned for all the participants.
Pols Play Off: Games, street play and amazing competitions have been arranged with lots of winning prizes.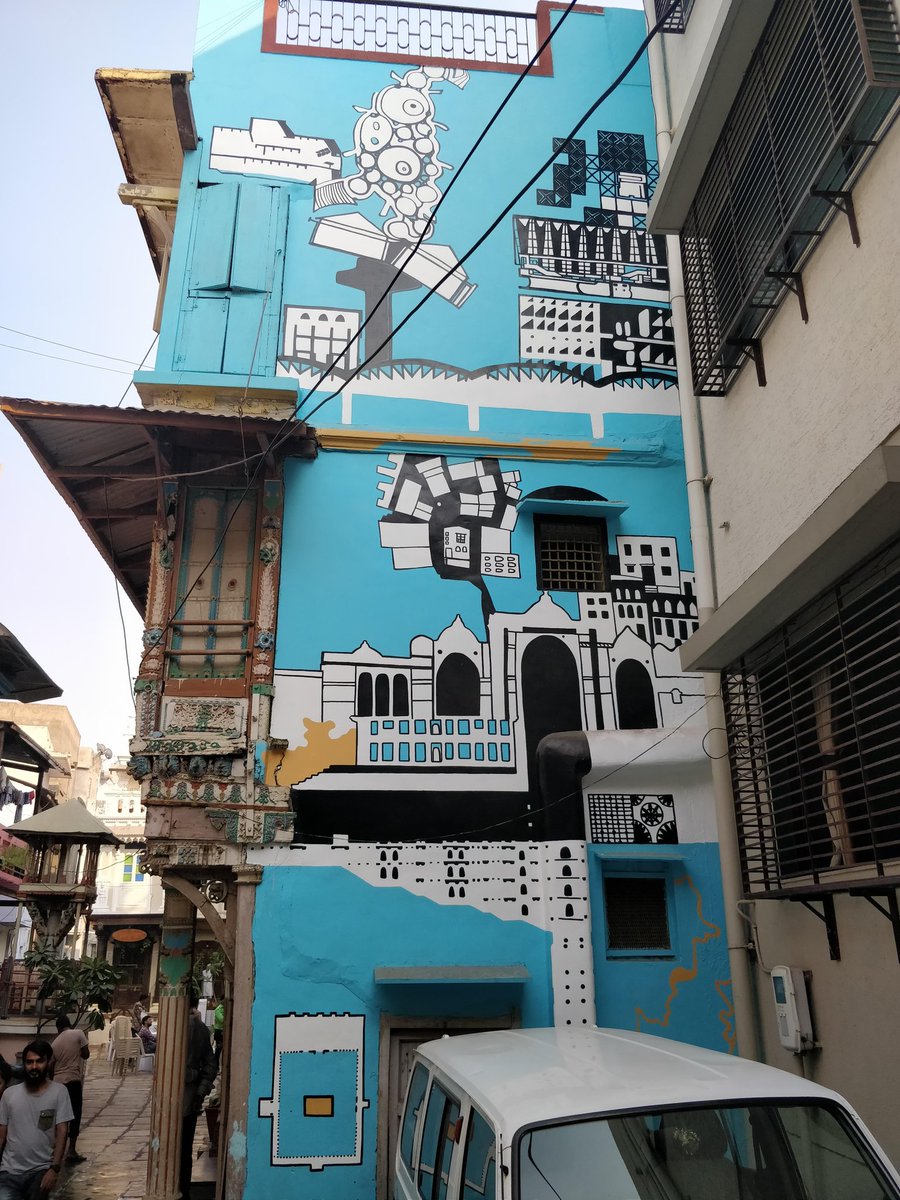 Event Details of 3 days
Date Particular Timing
Day 1
23rd Nov'18 Wall Painting 08.00 AM
Art and Architecture Exhibition 05.00 PM
Fusion Music 05.30 PM
Day 2
24th Nov'18 Wall Painting 08.00 AM
Art and Architecture Exhibition 11.30 AM
Salsa Night 05.00 PM
Day 3
25th Nov'18 Yoga Session 07.00 AM
Food Marathon (Competition) 08.00 AM
Wall Painting 09.00 AM
Art and Architecture Exhibition 11.30 AM
Pol's Playoff (Pol game Competition) 05.00 PM
Movie Night 10:00 PM