Ahmedabad BMW hit and run case: Vismay Shah surrenders, 2nd victim Rahul Patel dies, Vastrapur bandh call given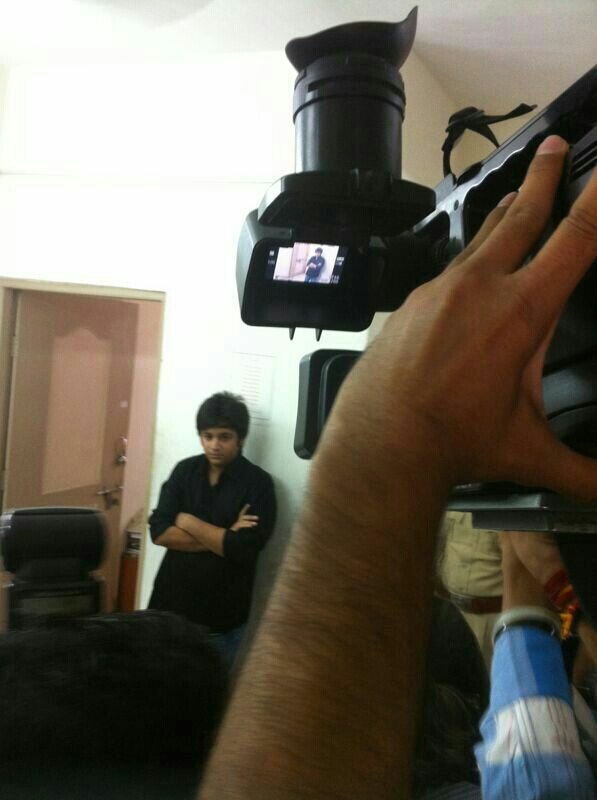 By our correspondent, Ahmedabad, 27 February 2013
After three days of hiding, Ahmedabad BMW hit and run case suspect Vismay Shah today surrendered before police and reportedly admitted that he was driving a car. One youth Shivam Dave was killed in this accident on same day, while another youth Rahul Patel who was on life-support system in Sanjivani hospital died today.
Meanwhile people gathered outside Sanjivani hospital blocked the road and demanded justice for Shivam and Rahul. They alleged that Vismay was drunk at the time of accident, and he escaped for 72 hours to evade blood test. People demanded arrest of a woman who had helped Vismay to escape from the place of accident.
In the afternoon police questioned builder NG Patel's son Varun at Vastrapur police station. It is believed that Varun was sitting in Vismay's car when accident took place.
Vismay may face IPC section 304(culpable homicide not amounting to murder). Vismay may get 10 years jail if proven guilty. Earlier the case was framed under softer IPC 304A (causing death by negligence), 279(rash driving), 427(mischief causing damage).
In another development, Vastrapur Lokrakshak Samiti has given Vastrapur bandh call on Thursday to seek justice for victims.
CCTV video of accident