Dahod one of two head post offices to run POPSK as pilot project
February 17, 2017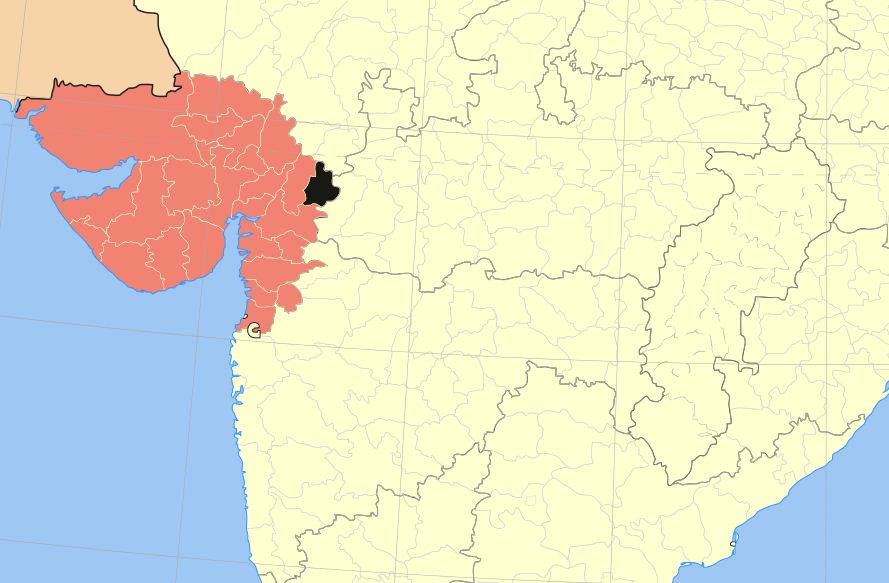 Ahmedabad: Dahod head post office in Gujarat is one of two head post offices across India that are selected to run pilot project of 'Post Office Passport Seva Kendra'(POPSK). According to Ministry of External Affairs(MEA) statement appointments at Dahod is available the next day.
The Ministry of External Affairs (MEA) and the Department of Posts (DOP) announced on 24 January, 2017 their decision to utilize the Head Post Offices (HPO) in the various States as Post Office Passport Seva Kendra (POPSK) for delivering passport related services to the citizens of our country. The objective of this partnership is to extend passport services on a larger scale and to ensure wider area coverage.
The pilot projects for this joint venture between MEA and DOP was inaugurated on 25 January, 2017 at the HPO at Mysuru in Karnataka and at the Post Office at Dahod in Gujarat.
According to MEA, one hundred appointments are being released every day for each of these POPSK.
With the successful operationalization of these two pilot projects, the Government has now decided to scale up this programme by opening 56 POPSKs in the first batch of expansion including Ahmedabad in Gujarat.
Once fully functional, applicants who apply for their passports on-line through the Passport Portal will be able to schedule an appointment at the above POPSK to complete the formalities necessary prior to the issue of the passport.
Following the liberalization of passport policies announced on 23 December, 2016, we have seen nearly 30% surge in demand for passports. For example, a record number of 53,400 applications were processed on 7.2.2017 out of which 49,259 were fresh applications. This is the highest since the commencement of the Passport Seva Project. Our Passport Offices are conducting special Passport Melas during the weekends to cater to the increasing demand for passports.
"These are clear indicators that the liberalization of the passport policies and opening of the POPSK have been successful efforts of the Government that have been welcomed by our citizens. We expect that opening of these additional POPSK would further help our citizens in getting passports easily," MEA said in a statement.
DeshGujarat