Those killed in terror Attack in J&K might be natives of Gujarat: Relief Commissioner Shah
July 10, 2017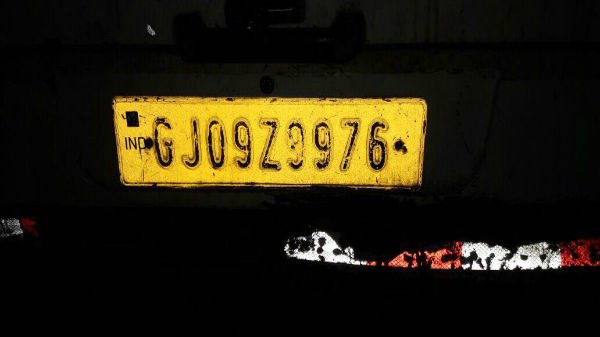 Gandhinagar: The around half a dozen Amarnath pilgrims killed in terror attack in Anantnag district of South Kashmir tonight might be natives of Gujarat, Relief Commissioner Ajay Shah said.
He said that as per primary information received the vehicle in which the pilgrims were killed was carrying pilgrims from Gujarat but it was not yet sure whether they all belonged to Gujarat or not.
'We are in touch with the authorities there in Kashmir where the identity of those killed has not yet been established. They were more concerned about the treatment of injured who they said were 'many',' he said.
Shah said that as per his information the number of those dead was 6.
Meanwhile reports from Srinagar said that at least seven people were killed while 11 others injured during a firing which was originally targeted towards security convoy.
Militants opened fire at Batangoo, Anantnag when Amarnath Yatri convoy was passing the area.
Firing hit a bus, carrying the pilgrims, resulting in death of seven pilgrims. As many as 11 others, including three police personnel, were also injured in the attack.
According to unconfirmed reports some or all of those dead belong to Valsad district in South Gujarat.
DeshGujarat