List of trains to and from Kutch cancelled
July 23, 2017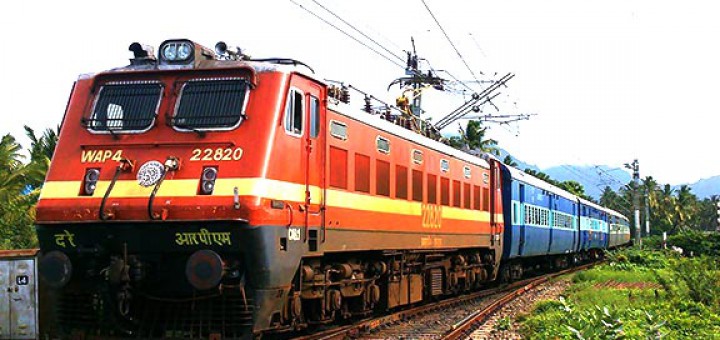 Bhuj: At least two trains to and from Kutch were cancelled today while two others were partially cancelled (short terminated) and seven others diverted owing to damage/flooding of the railway tracks in Saurasthra-Kutch region of Gujarat during ongoing heavy rain in the region.
Spokesperson of Western Railway here Pradip Sharma today informed this.
He said that the trains were diverted today via Bhildi-Palanpur-Mahesana Ahmedabad as the train service on service on Samakhyali-Viramgam section was completely closed.
The trains diverted were –
1-19115 Bandra-Bhuj
2-19116 Bhuj-Bandra
3-18502Gandhidham- Vishakhapattnam
4-19454 Puri-Gandhidham
5-16506 Bengaluru-Gandhidham
6-22630 Shalimar-Bhuj
7-14312. Bhuj- Barely
Fully cancelled
———————
1- 22955 Bandra-Bhuj
2- 22956 Bhuj – Bandra
Partially cancelled trains
——————————-
1- 22903 Bandra- Bhuj &
2- 22904. Bhuj- Bandra
Both will be terminated at Ahmedabad and canceled between Ahmedabad-Bhuj. These trains will run between Ahmedabad-Bandra