Modi – Jinping bilateral talk takes place in China
September 05, 2017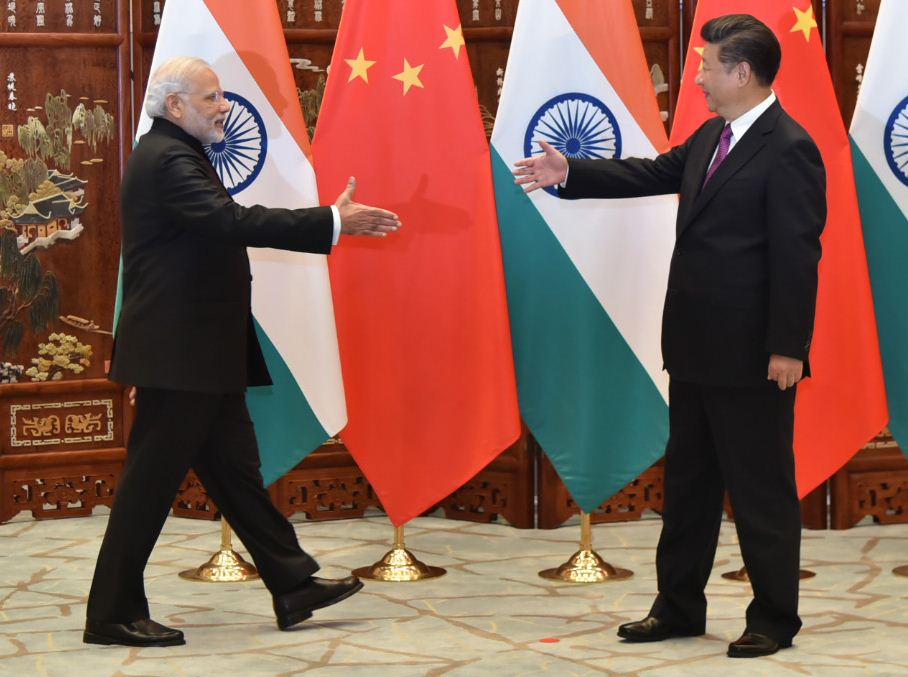 Ahmedabad: Prime Minister Narendra Modi today held bilateral talk with Chinese President Xi Jinping.
During the talks, Jinping said: Warm welcome to Xiamen for the 9th BRICS summit. China and India are each others major neighbors. We are two of the world's largest developing and emerging countries. Healthy and stable relationship serves the fundamental interest of the people of both the countries and shared expectations of the region and international community. China is prepared to work with India to seek guidance from Panchsheel or five principles of peaceful coexistence.
The meeting lasted for little over hour.
According to Foreign Secretary Jaishankar, anti-terror issues were not discussed in the meeting.
In reference to Doklam issue, Jaishankar said the meeting was forward looking and not backward looking. Both countries were for peace and tranquility on border, utilization of joint mechanisms. First part of meet was on BRICS related issues.
Prime Minister Modi congratulated Jinping for successfully hosting the 9th BRICS summit. He said in a fast changing world, BRICS has to be made more relevant.
DeshGujarat