Issues like 70 year age bar and past record discussed in first joint meeting of Congress screening committee with PEC
September 11, 2017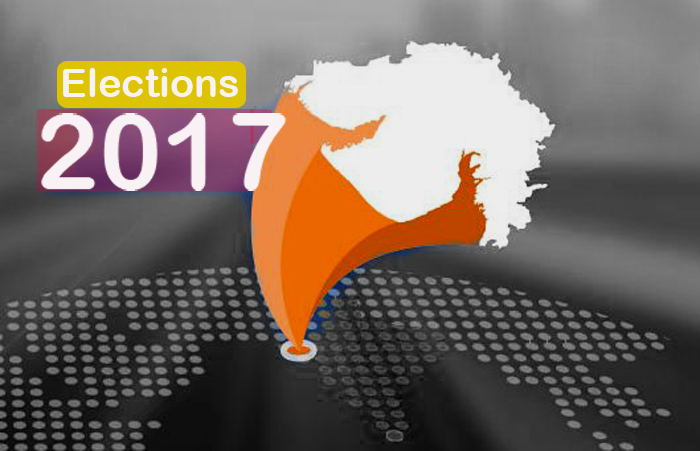 Ahmedabad: The issues like repeating all the 43 sitting MLAs and barring ticket aspirants of age beyond 70 year and those who had in the past lost the election twice or with a margin of 20 thousand or more votes for the coming assembly elections in Gujarat were discussed in the very first meeting of recently constituted Pradesh Election Committee (PEC) and Screening Committee (joint meeting) of main opposition Congress held here today.
In the joint meeting of the two committees it was also decided that all the future meetings of the screening committee (which has been held for the first time outside the national headquarter of the party in Delhi) will be held in Gujarat itself.
State president of Congress and former union minister Bharatsinh Solanki who was also the head of the PEC, said that all the issues were discussed and the decision regarding it would be taken later. He also confirmed that the meetings of the screening committee would be held in Gujarat only. 'It might even be held outside Ahmedabad ie the state headquarter of the party if the need arises,' he said adding that several issues including repeating the sitting candidates and criteria for selecting most able candidates were discussed today but any decision has not yet been taken.
Former state president of the party Arjun Modhwadia, who also participated in the meeting said that various members of the committees expressed their views about section of candidates including the age factor and barring some people who had contested the poll unsuccessfully in the past. Decision in this regard would be taken in future meetings.
He said that as per tradition the meeting of screening committees had always been held at national headquarter of the party but for the first time it was held outside here. 'And it has also been decided to organize all of its future meetings in Gujarat itself,' he added.
Notably, the 4 member screening committee led by Balasaheb Thorat, a former Maharashtra minister and Former MP Meenakshi Natarajan, Congress Legislative Party leader in UP Ajay Lallu and AICC Secretary Girish Chodankar as the members was announced on August 31. The PEC of the party under state president and former union minister Bharatsinh Solanki was announced on August 25.
In today's meeting while most of the members of the PEC were present, Mrs Natrajan of the screening committee could not participate.
The meeting has marked the formal beginning of the final candidate selection process of the party for all the 182 assembly constituency.
The party which had earlier claimed to announce the candidates a year in advance (by December 2016) could not do so though it had started various procedures in this regard long back. The 43 sitting Congress MLAs are almost certain to be repeated from their current constituencies.
The assembly polls in the state were due to be held by or before December when the term of the current assembly expires.
DeshGujarat