PAAS says meeting with Congress satisfactory
November 09, 2017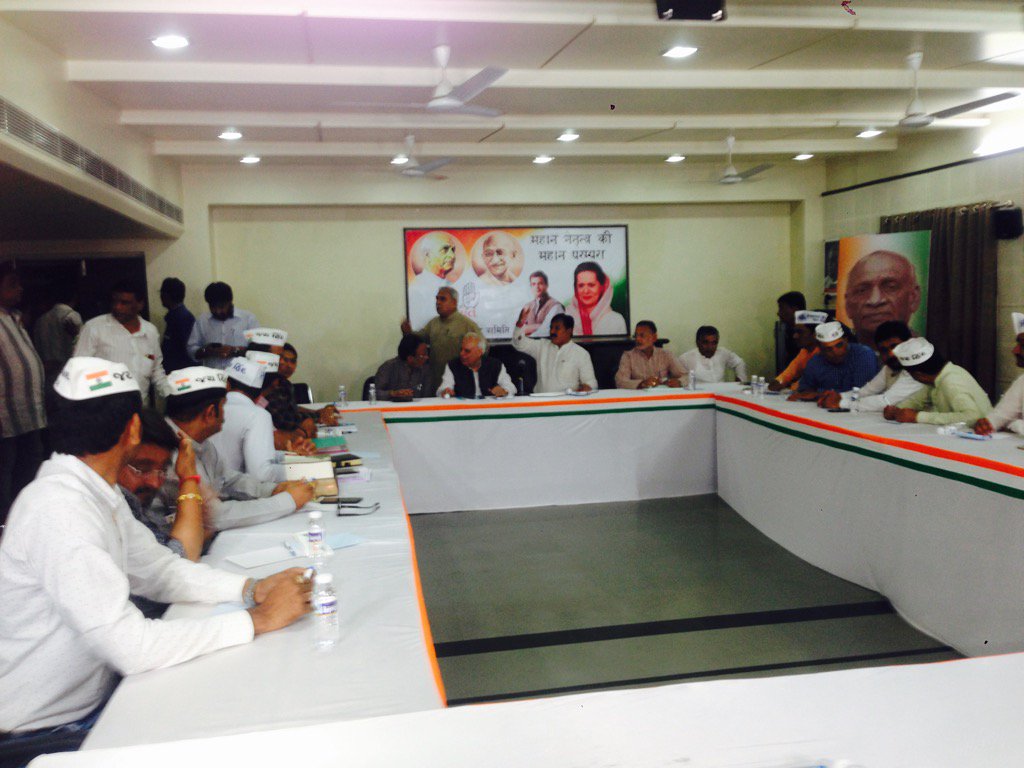 Ahmedabad: A meeting between Patidar Anamat Andolan Samiti(PAAS) conveners and Congress party concluded at around 2.00 am today. The meeting was not attended by Hardik Patel. However it was attended by Patel's key aide Dinesh Bambhania, State Congress president Bharatsinh Solanki among others. Supreme Court lawyer, former union minister and Congress leader Kapil Sibal had come to Ahmedabad specially to attend the meeting, agenda of which was to find some constitutional and legally valid way to give reservation quota to Patidar community(Patels) in jobs and education.
PAAS co-convener Dinesh Bambhania said the meeting with Congress was satisfactory. Congress showed political will to provide us quota. He said Congress had given three options. Tomorrow there will be a meeting by PAAS and later Patidar community's social organizations will also be consulted. Only after that, PAAS will clear its stand on whether to support Congress party in upcoming Gujarat assembly elections.Dinesh admired Congress party for doing deep research on possible ways to give reservation quota to Patidars.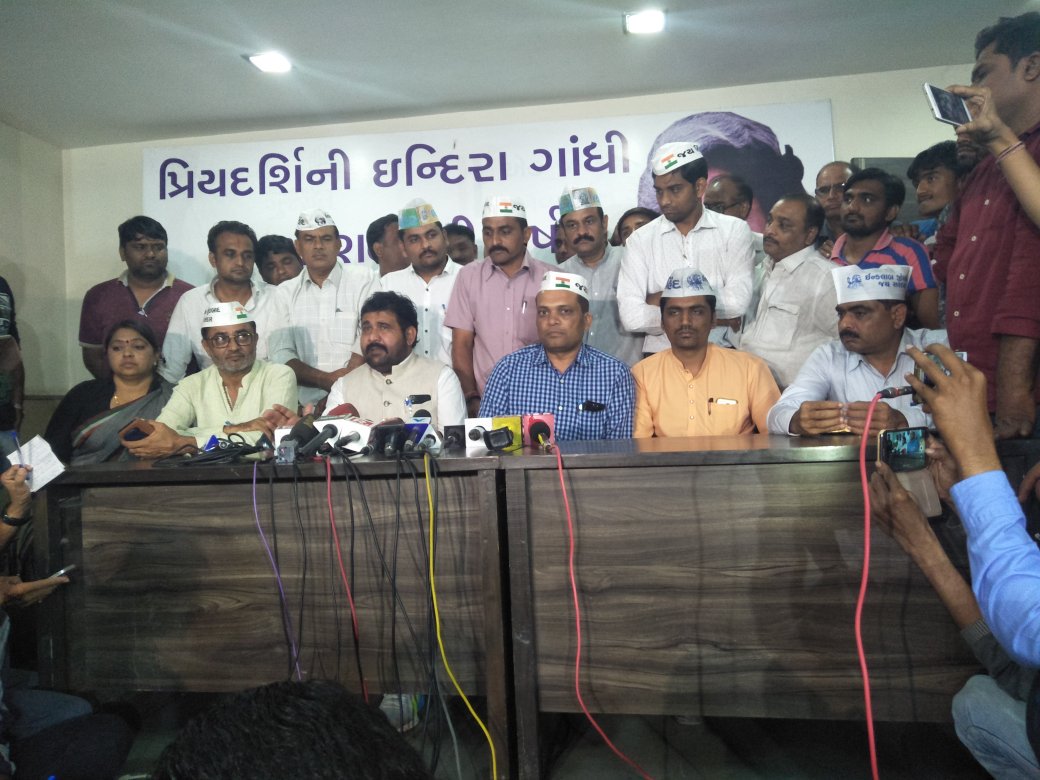 Meanwhile former PAAS leader Reshma Patel who joined BJP recently termed the meetings between PAAS and Congress as fixed match. She said several PAAS conveners are seeking Congress ticket to contest upcoming assembly polls and become MLAs. The meetings with Congress is eyewash and staged drama to make a ground to support Congress in assembly polls.
DeshGujarat