Look into the genuineness of Hardik Patel's sex video: Gujarat High Court to EC
November 23, 2017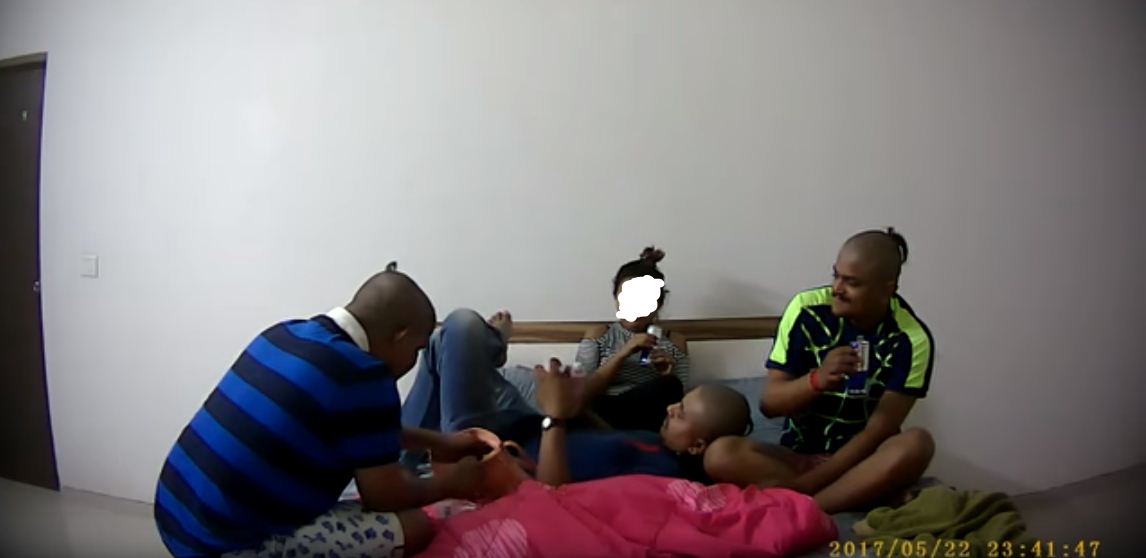 Ahmedabad: The Gujarat High Court on Wednesday directed the Chief Electoral Officer and the Home department to look into the genuineness of the alleged 'sex' video of PAAS convenor Hardik Patel that had gone viral on November 15 and dismissed the PIL.
Vadodara's Jagate Raho Party's Praful Desai through a PIL had contended that the four clippings that have gone viral on social media after polls were notified and related counter allegations can influence voters, hindering free and fair polls. It stated that as the EC or the Home Department were yet to take a suo moto action of investigating it, he had moved the PIL requesting probe by a retired HC judge.
After hearing the petitioner, while dismissing the petition, the first division bench of chief justice R Subhash Reddy and justice Vipul Pancholi said that if the agency or EC find if the video was doctored, action in accordance with law should be taken against the accused.