Regional Fire Officer had written to the DGM-Fire safety of GIFT city for need to expand its in-house fire tending unit
February 05, 2018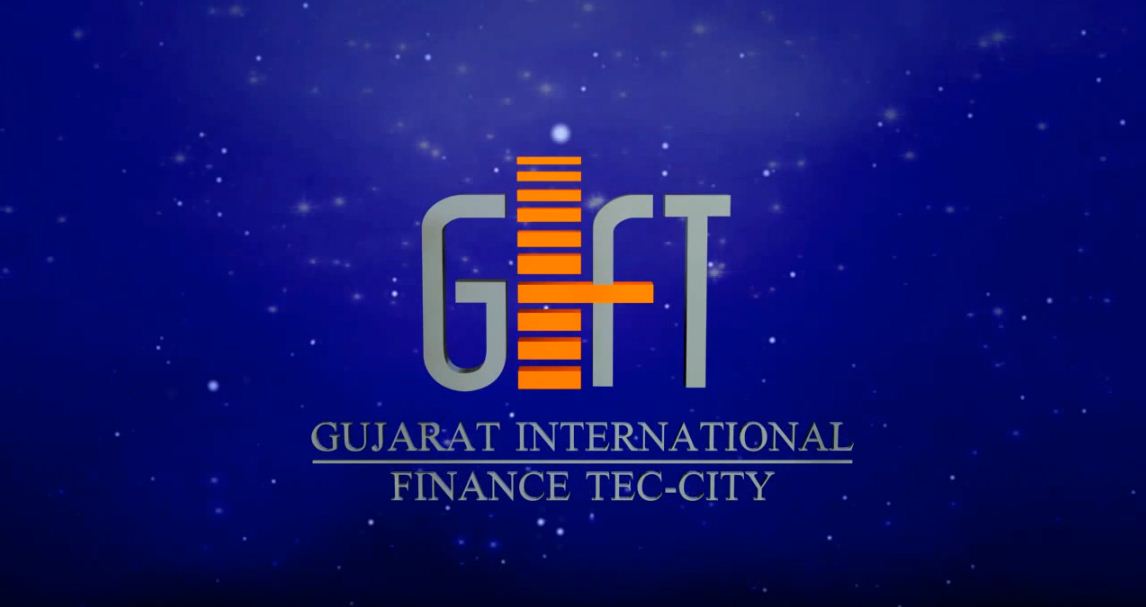 Gandhinagar:
The incident of fire that burnt down the makeshift project building of GIFT city near here today has incidentally taken place just days after the Regional Fire Officer of Gandhinagar had written a letter to the DGM-Fire Safety of this first IFSC in India to create a full fledged in-house fire tending unit in place of the existing mini one.
It is learnt that Regional Fire Officer Mahesh Modh had written the letter to the DGM-Fire safety Sunil Chaudhary almost a week ago.
He had mentioned that owing to spreading infrastructure of GIFT city, the current mini fire tender unit with just one small fire fighting vehicle should be replaced with a full fledged unit.
He had pointed out that though all the existing buildings and those to be made, have their own fire safety mechanism of high standard yet owing to it being a mechanical thing subject to a chance of failure at times, an alternative fire fighting mechanism was also needed in the premises which was situated around 15 km away from capital Gandhinagar Fire station and over 25 km from that of Ahmedabad.
Notably, after the fire today, the small fire tender of GIFT city failed to control it in the beginning and during the wait for arrival of the fire fighting vehicles from Gandhinagar fire station it spread. Had there been a bigger fire tending facility in-house, the fire would perhaps have been controlled earlier.
DeshGujarat