Rs 106.32 crore liquor excise, transportation and special fee hike proposed in Gujarat budget 2018
February 20, 2018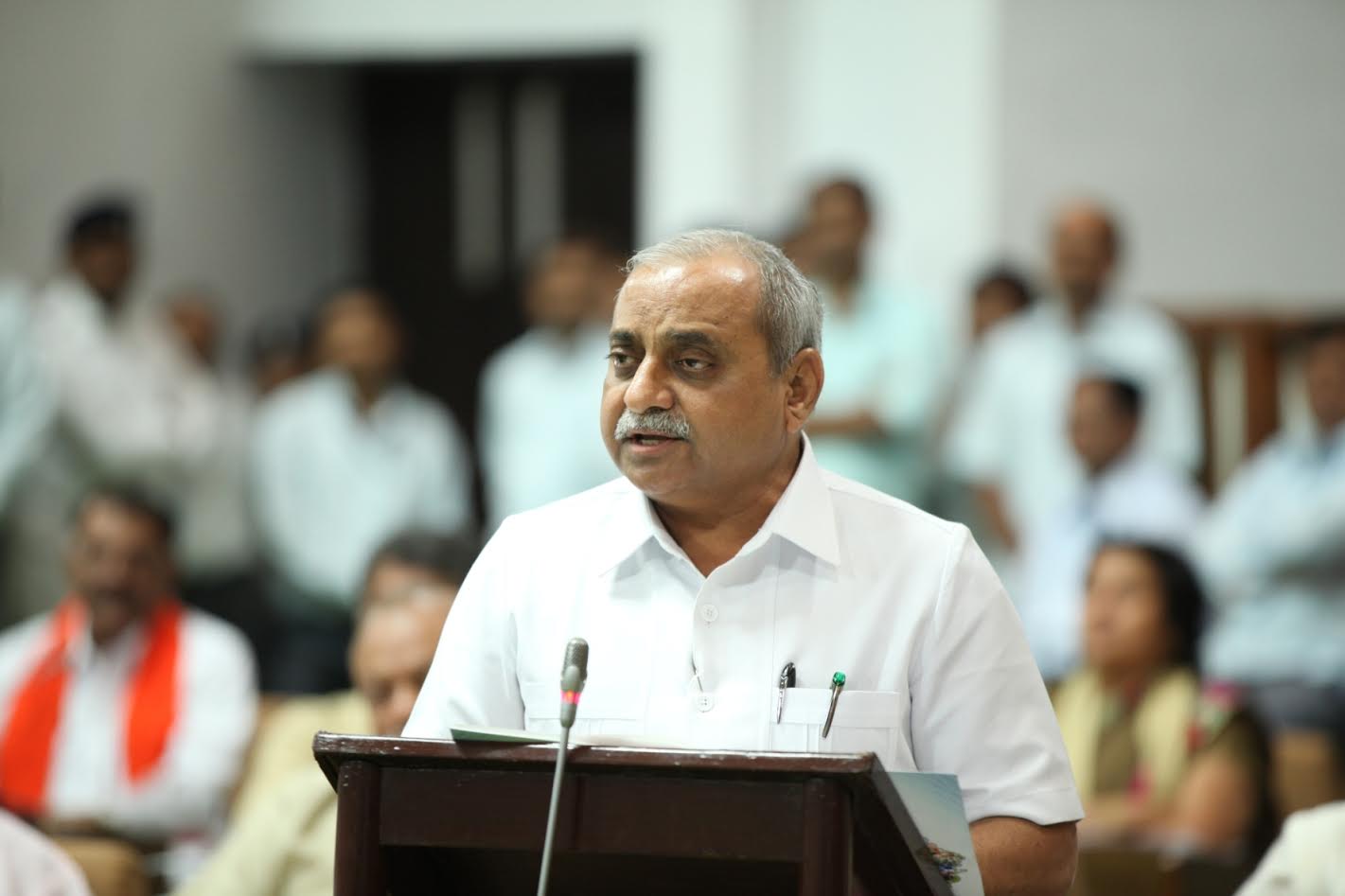 Gandhinagar: Presenting the state budget for year 2018-19, Finance minister Nitin Patel today announced Rs 106.32 crore additional tax on foreign liquor. Patel said the excise on liquor in the state was lastly fixed in year 1999-2000.
Excise on spirit for 1 bulk litre has been increased from existing Rs 100 to Rs 300. Same in the case of beer will be up from Rs 25 to Rs 60 in case of strong beer and Rs 33 in case of mild beer.
Transportation fee and special fee are also increased.
Transportation fee for 1 bulk litre spirit has been increased from Rs 2 to Rs 5, in case of wine Rs 1 to Rs 5 and in case of beer 50 paise to Rs 5.
In case of CSD canteens of military, spirit barring rum will see excise hike of Rs 75(existing) to Rs 225, rum Rs 25 to Rs 75, wine(less than 175% strong) Rs 10 to rs 30, wine stronger than 17% Rs 75 to Rs 225, srong beer Rs 10 to Rs 30 and mild beer Rs 10 to Rs 15 per bulk litre.
There's no fee levied over liquor imported from abroad at present. The finance minister proposed new special fee on imported liquor.
For liquor priced upto Rs 1500, the fee will be Rs 500 per litre. For range of Rs 1500 to Rs 6000 it will be Rs 2,000 per litre, for liquor priced above Rs 6,000 the special fee will be Rs 8,999 per litre. In case of mild beer it will be Rs 33 per litre while in case of strong beer it will be Rs 45 per litre.
DeshGujarat