Around 30 domestic flights rescheduled from tomorrow till April 15 owing to re-surfacing work of runway at Ahmedabad airport
February 28, 2018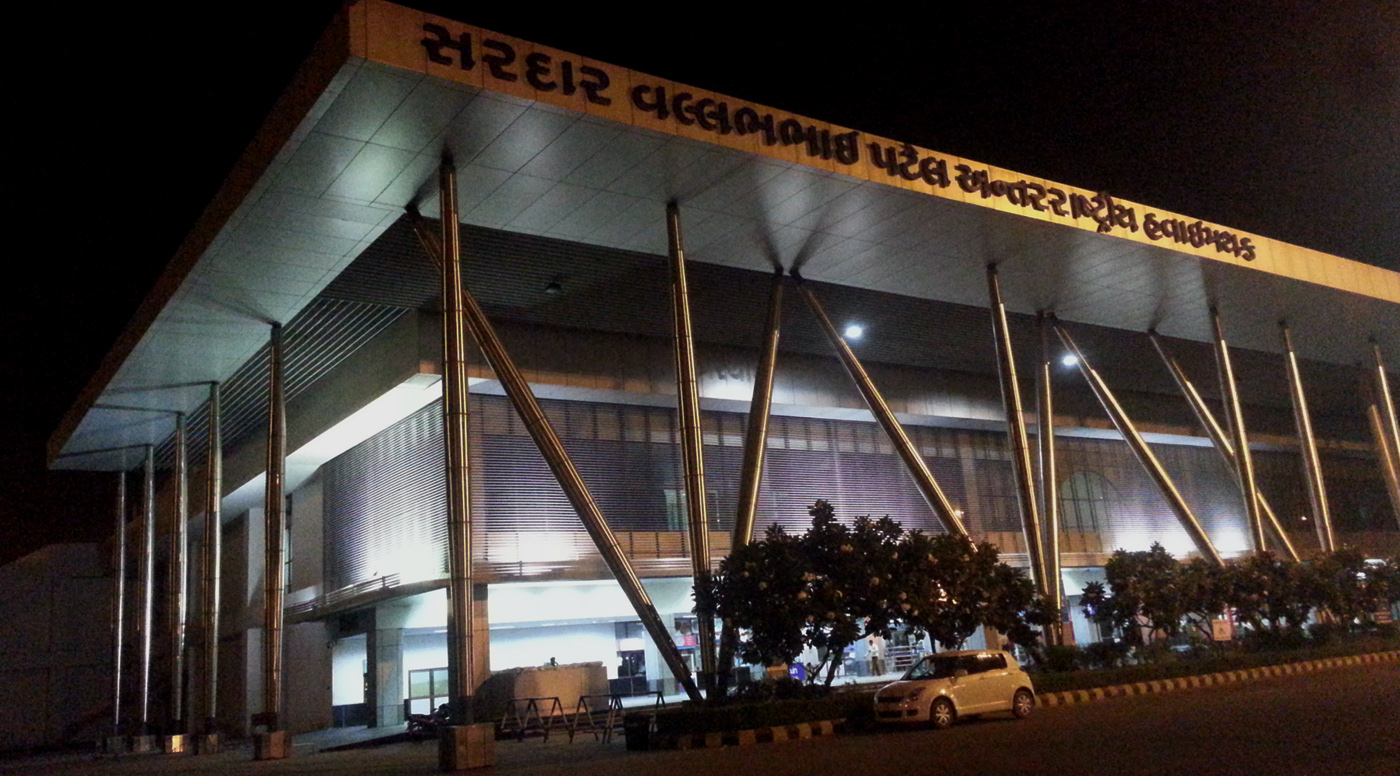 Gandhinagar:
The domestic flight operations at the Sardar Vallabhbhai Patel International airport will see a major rescheduling for around one and a half months from tomorrow owing to the start of the second phase of runway resurfacing work.
Airport Director Manoj Gangal today said that the resurfacing of runway started on February 16 in the first phase and completed today ie February 28. As It was done in that part of the 3.505 km long runway which was not used for regular landing or take-off work, no flights were hampered.
'But from tomorrow ie March 1 to April 15 the operational area of the runway will be re-surfaced and owing to the work from 10 am to 7 pm there won't be any flight operation during this period. In all around 30 domestic flights of this period have been rescheduled owing to it,' he said.
'As all the international flights operate during the night or early morning hours they will be operated as usual,' he said.
He said that in all around 200 flights were operated from the airport on daily basis of which around 25% were international.
Gangal also said that the SVPI airport has also increased various passenger facilities including a larger security hold area.
Notably, the resurfacing of the runway was necessitated as it had developed potholes and patches during the heavy monsoon rains last year.