Tappar dam to be filled with Narmada water
March 07, 2018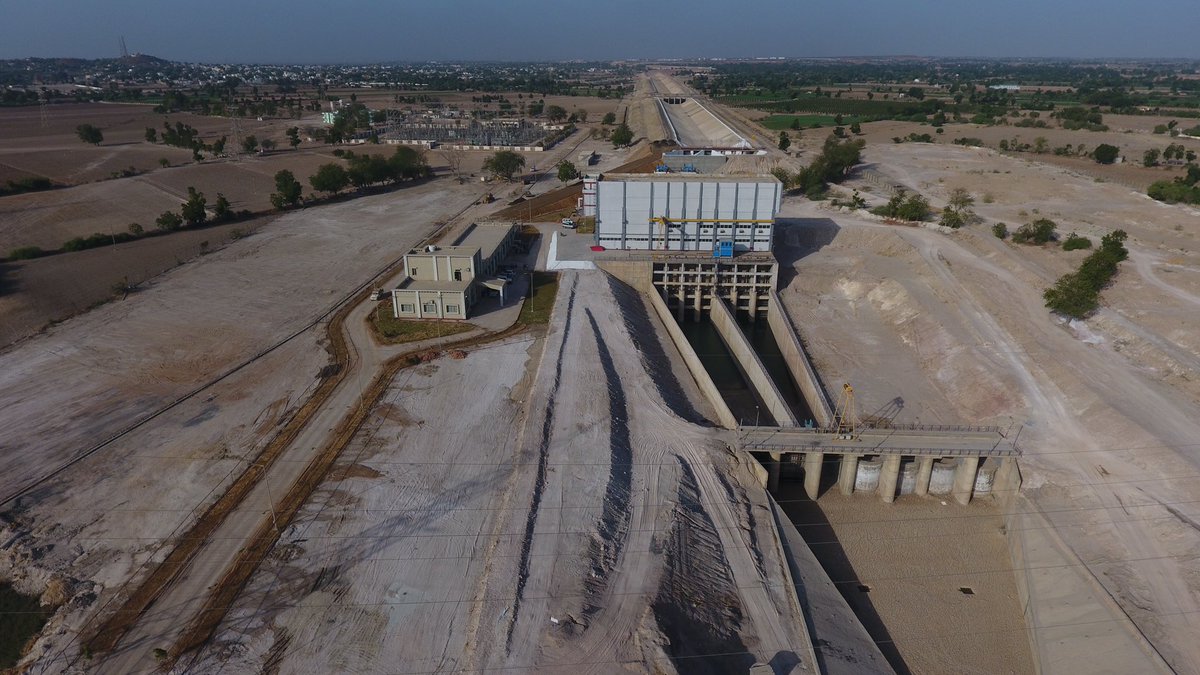 Bhuj: The government of Gujarat has started filling Tappar dam of district Kutch with Narmada water for which water has been released in Kutch branch canal.
The area of Vagad, main town of which is Rapar has no source of water. Narmada waters in Tappar dam will be able to supply drinking water to Gandhidham, Bhachau and Rapar talukas.
Due to scanty rain last monsoon, 20 middle category gams in Kutch have only 14.46% water left, of which water of six dam is now reserved for drinking water supply only. They are Godhatad, Suvi, Fatehgadh, Gajansar, Kalaghogha and Mititi dams. In addition to this, Bandi dam water in Bhuj taluka is also reserved for drinking purpose.
DeshGujarat