Surat diamond loot case solved in 3 days, precious stones worth Rs 15 -20 crores recovered, 2 nabbed from UP
March 17, 2018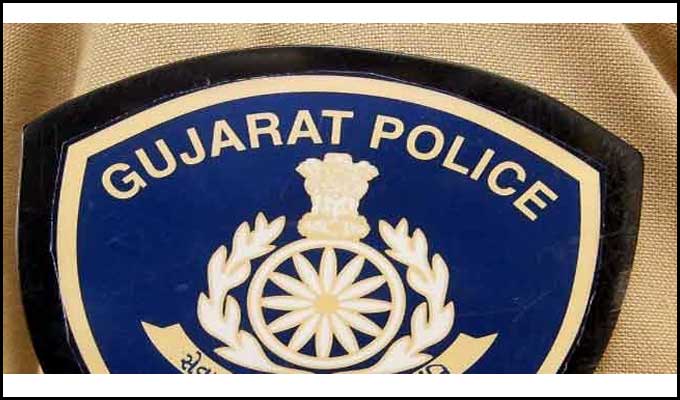 Surat:
The Surat police after a joint operation with the crime branch of Ahmedabad police and ATS has solved the sensational 2200 carat diamond (Around Rs 15 to 20 crore in price) loot case within 3 days and recovered it after arresting two of the culprits from here, Commissioner of Police Satish Sharma said today.
He said that two of the accused identified as Arjun Arvind S Pandey (34), native of Faizabad district in UP and Manwendra alias Maish K Thakur (26), native of Amebedkarnagar in UP (both lived in Surat) were nabbed.
He said that they had hidden the looted diamond at the residence of Arjun's residence near Mahalaxmi temple in the city. It has also been recovered and shown to the complainant who has identified it.
Sharma said that there seem to be involvement of at least 8 persons in the incident and attempts to nab others were also on.
The looters had fired two rounds on a car in which victim Vijay Miyani, an employee of Glow Star Diamond, had arrived with two other colleagues to deposit the diamonds in Katargam Safe Deposit Vault.
. Police after recovering CCTV footages and other data related to the loot made various teams to identify and nab the culpirts.
DeshGujarat