TRAI approves data and voice services in flights over Indian airspace: Prabhu
May 01, 2018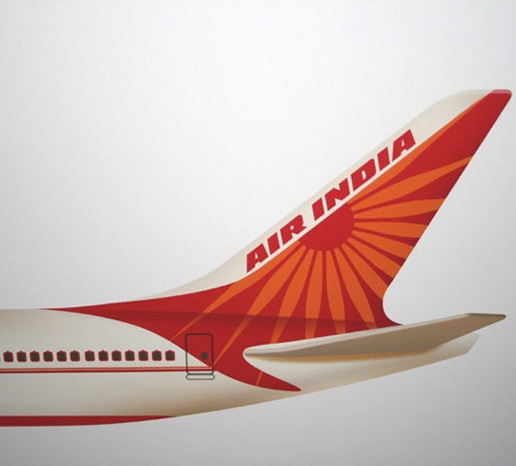 New Delhi:The Telecom Commission, the highest body of Department of Telecommunications, has approved recommendations of TRAI (Telecom Regulatory Authority of India), thereby allowing air travellers to avail in-flight connectivity for both Internet and mobile.
This was tweeted by Union Minister of Commerce Suresh Prabhu who said: "Exciting times ahead in the Indian skies as Telecom Commission approves data and voice services in flights over Indian airspace!"
He added that he will follow up closely to ensure the earliest implementation as the ministries remain committed in improving the services for "air passengers, making their travel delightful and hassle-free."
Telecom secretary Aruna Sundararajan told media that the government will be working on the licensing framework for a special category of service providers called 'In-flight connectivity provider'.
With this, Indian and foreign airlines can now offer services to passengers but only over Indian airspace. However, airlines and the provider can decide on the pricing. Also, it is to be noted that the Internet connectivity will be available when the flight is at the altitude of 3000 metres.