Gujarat govt launches GST Saheli and Mukhyamantri Gramoday schemes
May 07, 2018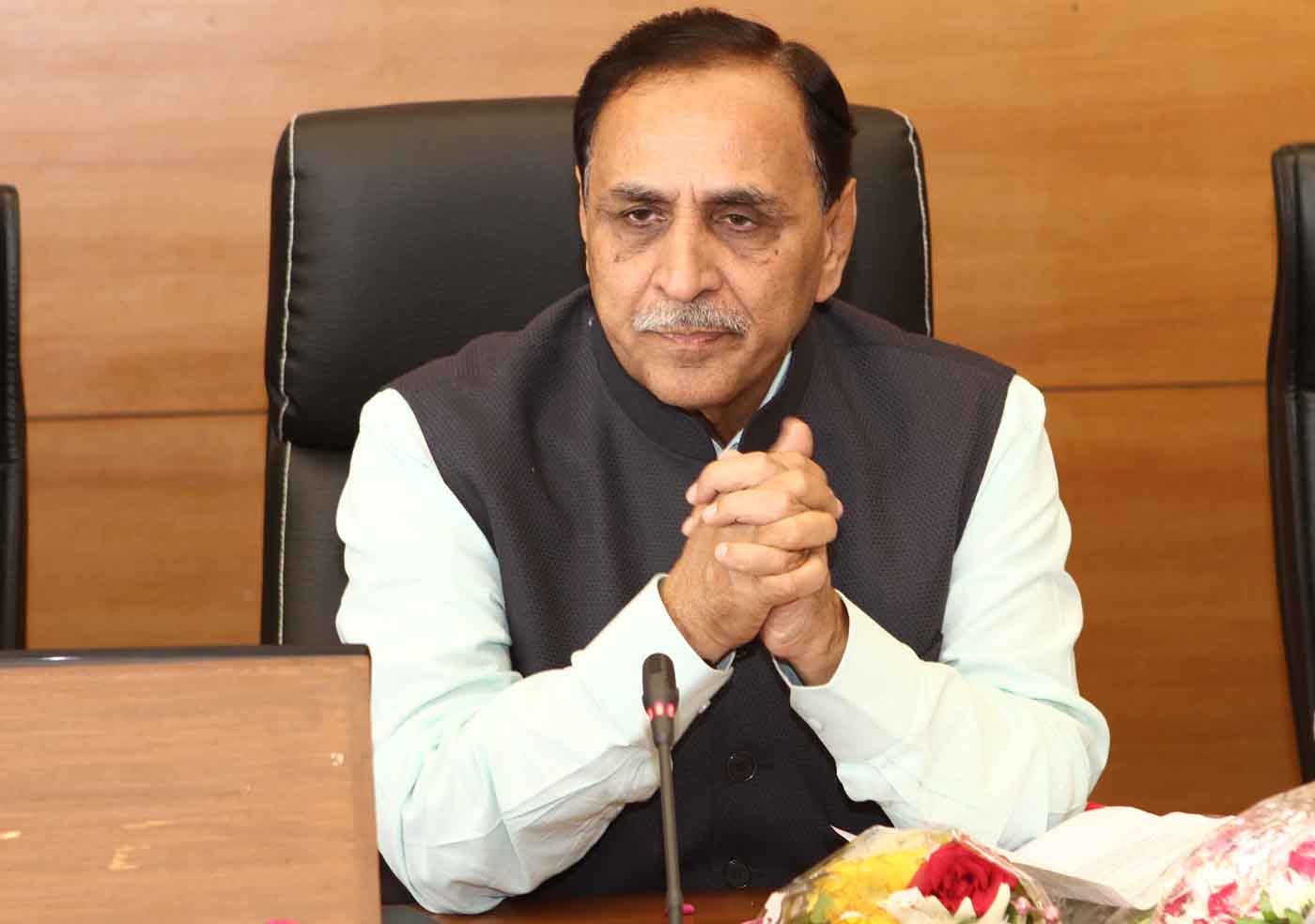 Gandhinagar: Gujarat government today launched GST Saheli and Mukhyamantri Gramoday schemes here.
GST Saheli web portal www.gstsaheli.co.in has been created by Rural Development Commissionerate in English and Gujarati languages. The portal will help Sakhimandal, Milk producing groups, Seva cooperative groups, small, micro and medium scale industries for GST.
According to Chief Minister Vijay Rupani who launched this service, GST related services will be offered for micro and small industries, Sakhi Mandals and Cooperative groups with lower than Rs 5 crore turnover per year for Rs 1250/year, the service will be available for medium scale industries for Rs 1250 per year and for other industries for Rs 1750 per year while for government PSUs, it will be available for Rs 3,000 per year fee.
The Chief Minister felicitated five GST Saheli Sahayaks by presenting certificates to them. He also felicitated the first woman entrepreneur who paid tax through GST Saheli web portal.
Memorandums of Understanding(MoUs) were signed between three agencies and GLPCL(Gujarat Livelihood Promotion Company Ltd) for availing training to GST Saheli Sahayaks in presence of Chief Minister.
Under Gramoday Yojana which was launched in the same function, small businessmen will be given upto 6% interest assistance. The women applicants will be given additional 2% interest assistance, the Chief Minister said adding that his government aims to double the number of Sakhi Mandal that are at present 2.50 lakh in the state.
MoUs were signed between self help groups and DRDA in the function.
DeshGujarat