Nepal PM tweets in PM Modi's mother tongue Gujarati
May 13, 2018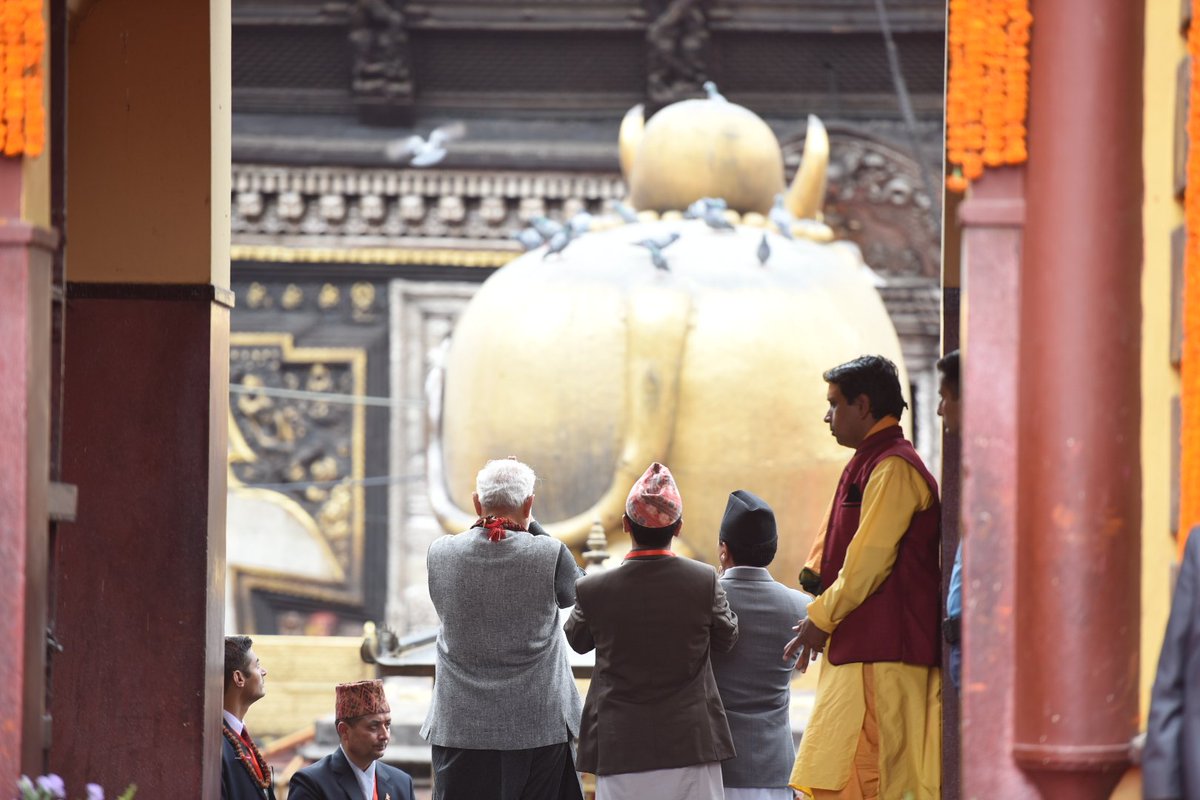 Gandhinagar: Prime Minister of Nepal K P Sharma Oli today posted a tweet in Prime Minister Narendra Modi's mother tongue Gujarati. The same tweet was also posted in English and Nepali.
ભારતના માનનીય વડાપ્રધાનશ્રી નરેન્દ્ર મોદીની નેપાળ યાત્રા સફળતાપૂર્વક પૂર્ણ થઈ છે. અમે સાથે મળીને દ્વિપક્ષીય સંબંધોને લગતા દરેક પડતર પ્રશ્નોનું નિશ્ચિત સમયગાળામાં નિરાકરણ લાવવાનું લક્ષ્ય રાખ્યું છે. સમજ અને સદભાવ દાખવી સહૃદય બનવા બદલ હું, શ્રી મોદીજીનો અંતઃકરણપૂર્વક આભારી છું.

— K P Sharma Oli (@kpsharmaoli) May 13, 2018
The English version of the tweet was: Prime Minister of India, His Excellency Sri Narendra Modi ji and I have agreed, during Modi Ji's successful State Visit to Nepal, to address in a time bound manner outstanding issues between our two countries. This will further strengthen Nepal-India relations.
It's worth noting that then President of America, Barack Obama had welcomed Prime Minister Narendra Modi by asking him 'Kem chho Mr. Prime Minister' (How are you Mr. Prime Minister) in Gujarati when both met for the first time at White House in September 2014.
During his visits abroad, whenever Prime Minister Modi is required to sign a message, he does that in Gujarati language. During his visit to Queensland University in Australia, he had written a message in Gujarati.
DeshGujarat