Cyclone Sagar not to affect Gujarat in any manner, temperatures likely to continue to remain high: In-charge met director
May 17, 2018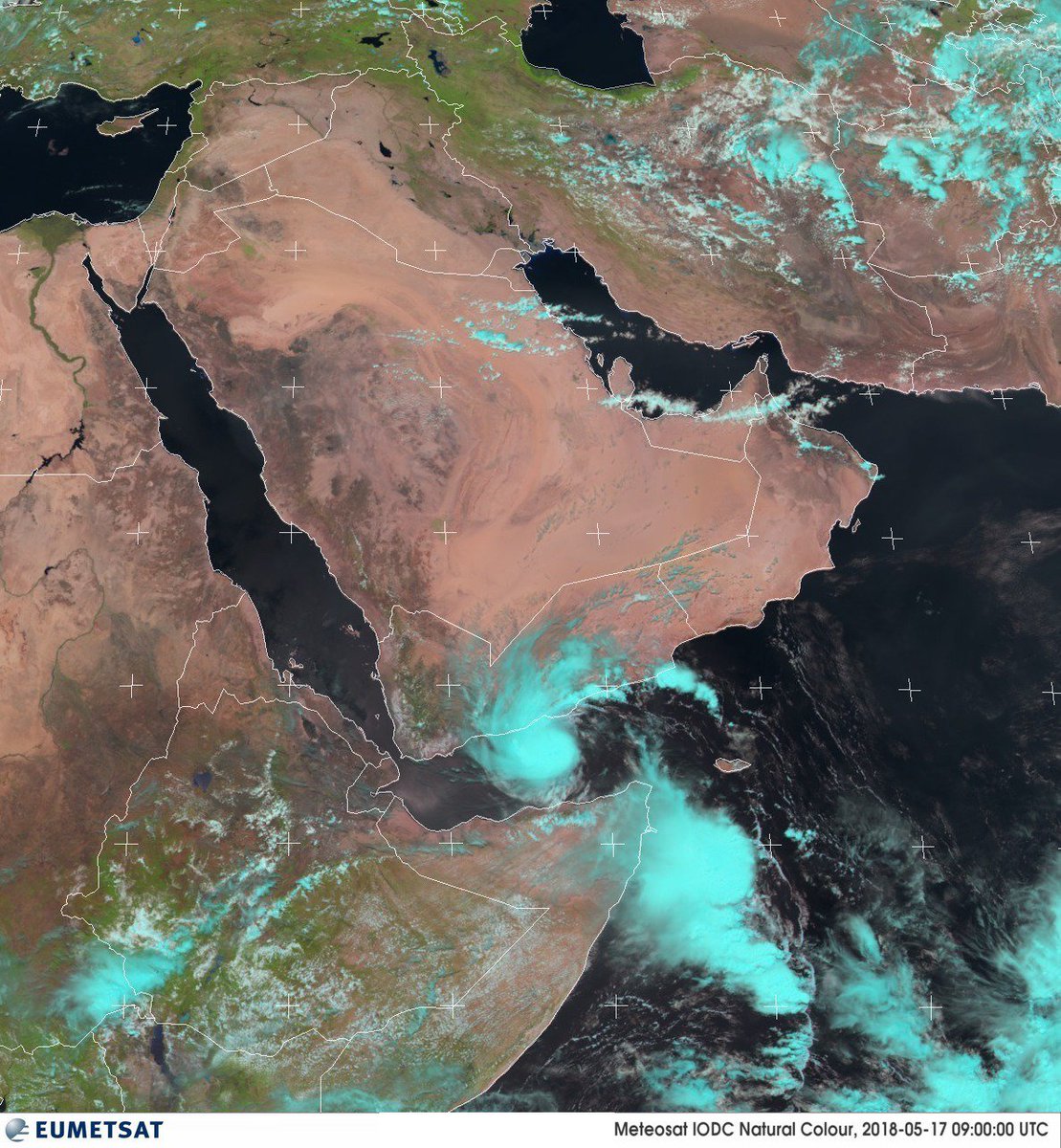 Ahmedabad:
The first cyclonic storm of the season to develop in the Arabian sea, cyclone 'Sagar' won't have any bearing on the state of Gujarat.
Met Center in-charge director Manorama Mohanty today said that the cyclone which has intensified from a deep depression was far away from Gujarat and moving in opposite direction in the sea.
'It will have no bearing on the weather of Gujarat but as a precautionary measure the fishermen have been warned to not to venture in to deep sea. The port warning along Gujarat cost has also been raised for that matter,' she added.
She said that Gujarat should not expect any relief from summer heat under any kind of atmospheric influence of the cyclone.
Notably several place in Saurashtra experienced strong winds, light rain to drizzle and hailstorms last evening even as many parts of the state including Ahmedabad saw mercury above 43 degree Celsius.
Mohanty said that there was morning upper air cyclonic circulation system over the bordering area of Rajasthan and West Madhya Pradesh but it would also not cause any significant change in the weather.
DeshGujarat