Bullet train project work will be on time, no proposal of changing zone: Railway minister Piyush Goyal
June 11, 2018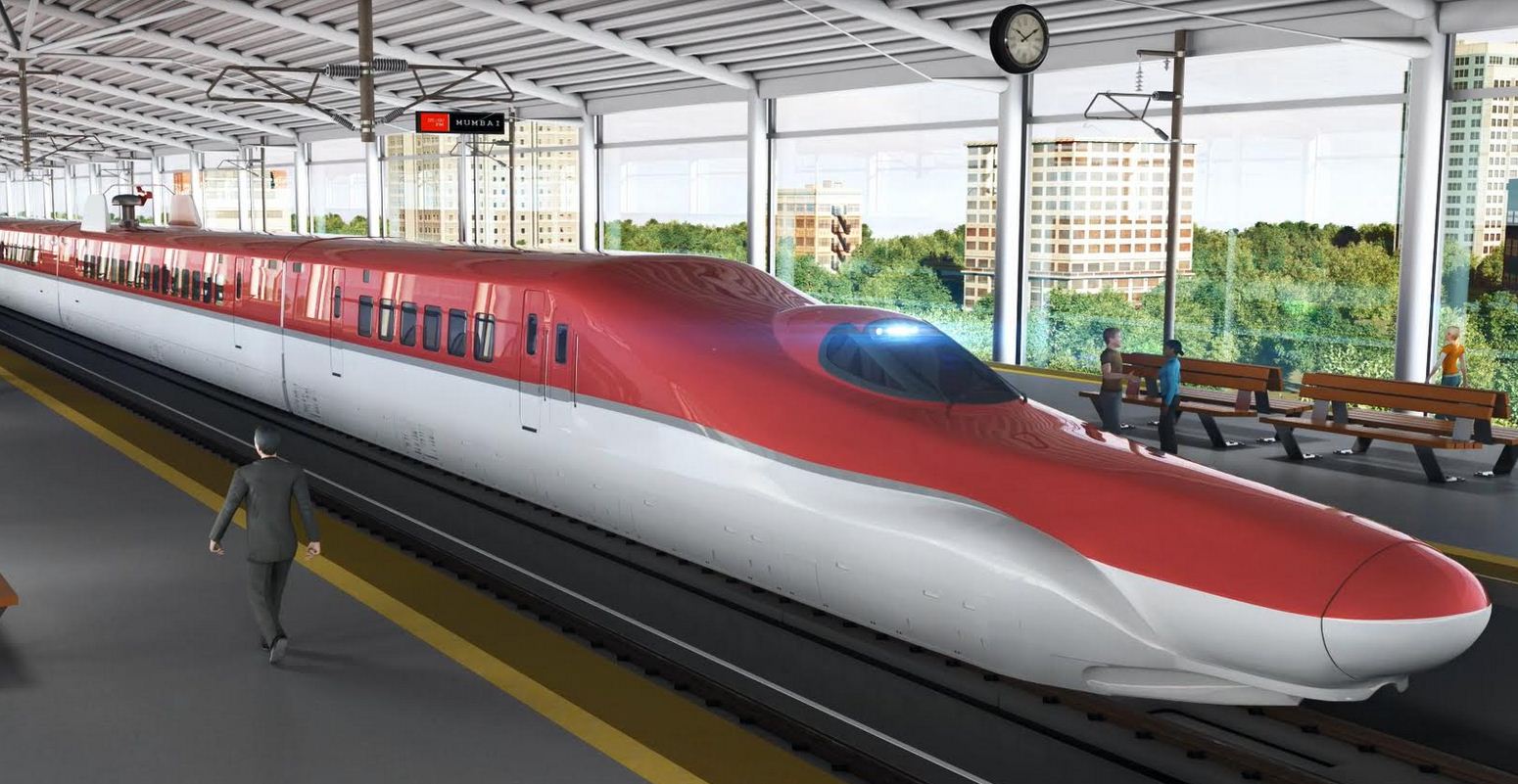 New Delhi: Railway Minister Piyush Goyal today in a reply to question said there's no proposal to change Railway zones. He was replying a question regarding proposal to give headquarters of Western Railways to Gujarat. The headquarters is at present located in Mumbai.
Goyal said, 'there's no proposal of changing zones. All zones are working for service of country. Indian Rail is one. It is Indian Railways' collective responsibility to serve each state.'
In reply to another question regarding land acquisition issues related to Mumbai – Ahmedabad High Speed Railway project(Bullet train project), Goyal said, 'So far as land acquisition is concerned, discussions are on. In any project, solution arrives through discussions and talks. Soon solution will be found regarding the land issue in Maharashtra and Gujarat and bullet train work will be on time.'
In another reply, Goyal said, improving existing infrastructure of railways and bringing first bullet train to India, both work can go on side by side and one is not happening at the cost of other.
He said,'high speed train are not only safer but will bring back the charm to travel in railway. When Rajdhani train was introduced in India, naysayers and critics had criticized even Rajdhani trains. Rajdhani was introduced some 50 years ago. Some people in this country don't wish that this country to progresses. The don't want us to get international safety and quality of service. Improving existing infrastructure and providing most modern facilities available in the world both are important. There's no contradiction between two. People of India are going to benefit from it. Economy will be stronger due to both and we are determined for both.