16 bombs, pistol found on the roof-top of bootlegger in Ahmedabad on Rath-yatra eve
July 13, 2018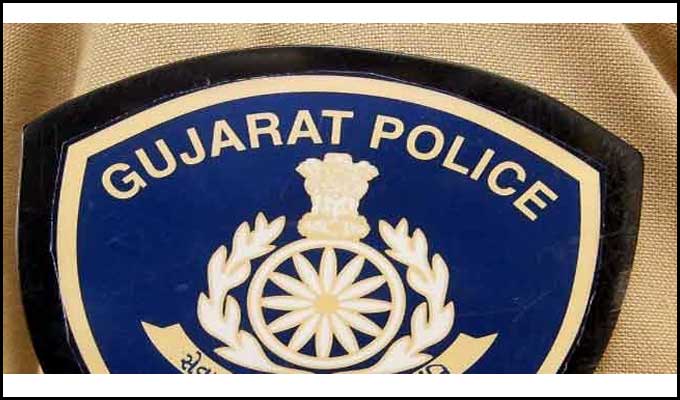 Ahmedabad:
A day before the 141st Rath-yatra in the city, police today recovered 16 crude bombs and a rifle from the roof-top of the house of notorious bootlegger Shafiq Sanghi alias Guddu near Rajpur toll-point in Gomatinagar area.
'A 32 bore pistol and 16 bombs, some bottles and kerosene were found during a search at around mid-night,' PI Gomatipur C B Tandel said today.
Sanghi and another person have been detained in this regard.
Meanwhile, the FSL team during its investigation has reportedly found powder used for making fire-crackers in the bombs.
Police is investigating the matter.
DeshGujarat