Pakistan releases 26 Indian fishermen, most of them from Gujarat
August 13, 2018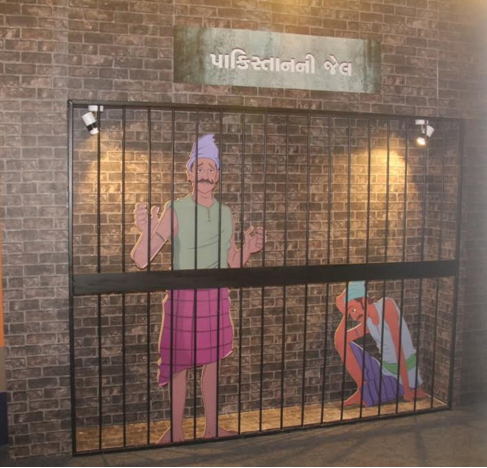 Karachi: Pakistan today released 26 Indian fishermen from Malir jail as a goodwill gesture. The fishermen will be handed over to Indian border officials at Wagah border tomorrow, the report said.
Pakistan has released Indian fishermen, most of them from Indian State of Gujarat a day before country's independence day. Newly-elected Parliament's maiden meeting is also going to start the process of handing over powers to the new government tomorrow.
The fishermen had been arrested by the authorities for allegedly trespassing into Pakistan's territorial waters. According to Saad Edhi, an official of the Edhi foundation, the charity has paid the travel expenses for the released Indian fishermen.