Congresss threatens violent and bloody agitation against industrial units in Vithlapur
September 25, 2018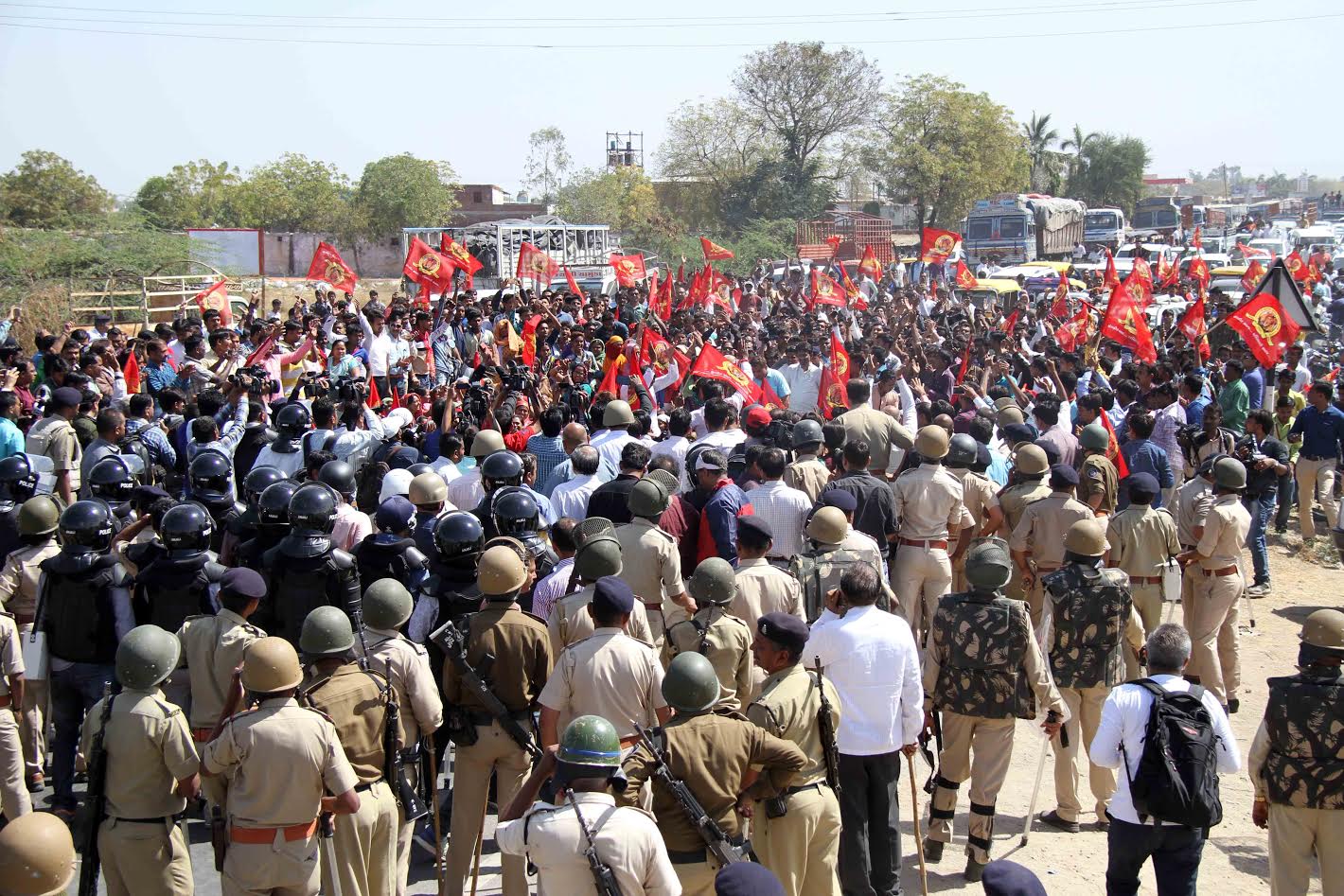 Gandhinagar: Congress leader and Radhanpur MLA Alpesh Thakor has threatened industrial units in Vithalpur including Suzuki Motors, Honda among others to recruit 85% Gujaratis in their plant or face road blockages, attack on trucks and bloody agitation post Vijaya Dashami(Dussehra).
Thakor in a TV interview said if companies refuse to recruit 85% locals as per the law, trucks going to the plants will be stopped, attacked, window glasses and tyres of such trucks will be damaged and the agitation will be so intense that there will be blood on shirt.
Thakor however in same interview initially said violence will not have place in his agitation.
Thakor said, 'in Kaliyug you have to have unity to press for your demand. Size of gathering matters in agitation. We will gather in great number in the course of our upcoming agitation which will last for one and half month to three months, until our demands are met by government. Murdas(men like dead bodies) are not counted, Mards(brave men) are counted.'
It should be noted that Member of Legislative Assembly(MLA) from Bechraji assembly seat where major auto plants like Maruti and Honda are located is from Congress and he belongs to Alpesh Thakor's organization 'Thakor Sena' (Thakor Army).
DeshGujarat