Model to follow for development of Gujarat as CM for me was South Korea: PM Narendra Modi
October 07, 2018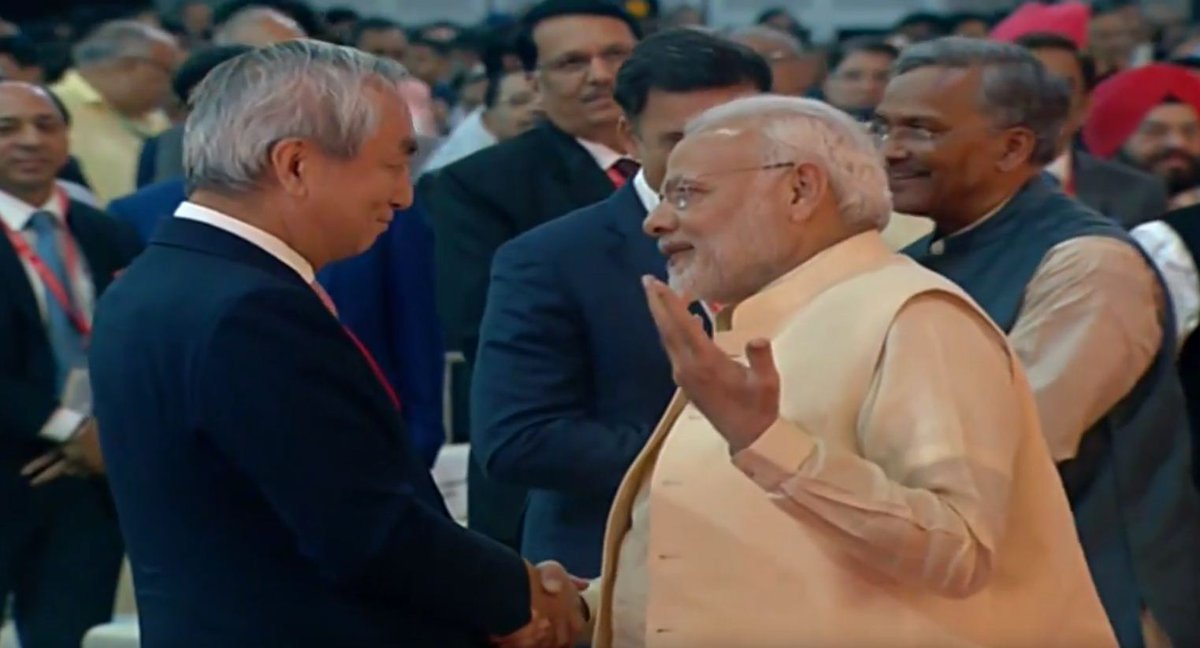 Dehradun: Speaking at Destination Uttarakhand Investor Summit 2018 in Uttarakhand, Prime Minister Narendra Modi said that as Chief Minister of Gujarat he wanted to follow the development model of South Korea.
Modi in later part of his speech said, ' I recall it very well that when I became Gujarat Chief Minister for the first time on 7 October 2001, I had no experience, I had not seen government offices, I had no knowledge about how government works. A journalist met me and started asking question in order to get something from me that may not allow me to even take off.'
'I was asked what I would consider an ideal model for Gujarat. Generally, one would expect reply such as America or England, but I said I wanted to make Gujarat like South Korea. One who asked question didn't have knowledge regarding South Korea. I asked to switch off the camera so that I can explain the reply in detail. I said population of Gujarat and South Korea was similar so as the length of coast. I had studied South Korea's development journey map in detail and decided that Gujarat should go in same direction,' PM Modi said.
He added, 'I believe each state of India has this potential. They can progress and overtake world's many countries.'
PM Modi said, 'I believe that if we channelize state's potential, none can stop India's journey of progress. It is a matter of pleasure that today states are in health competition with one another. Each state wants to go ahead, and they attempt innovative methods for that. They want development based on their own potential. Strength and potential of our States is more than many small countries of the world.'
DeshGujarat