Rajkot couple makes kites attached with seeds
January 13, 2022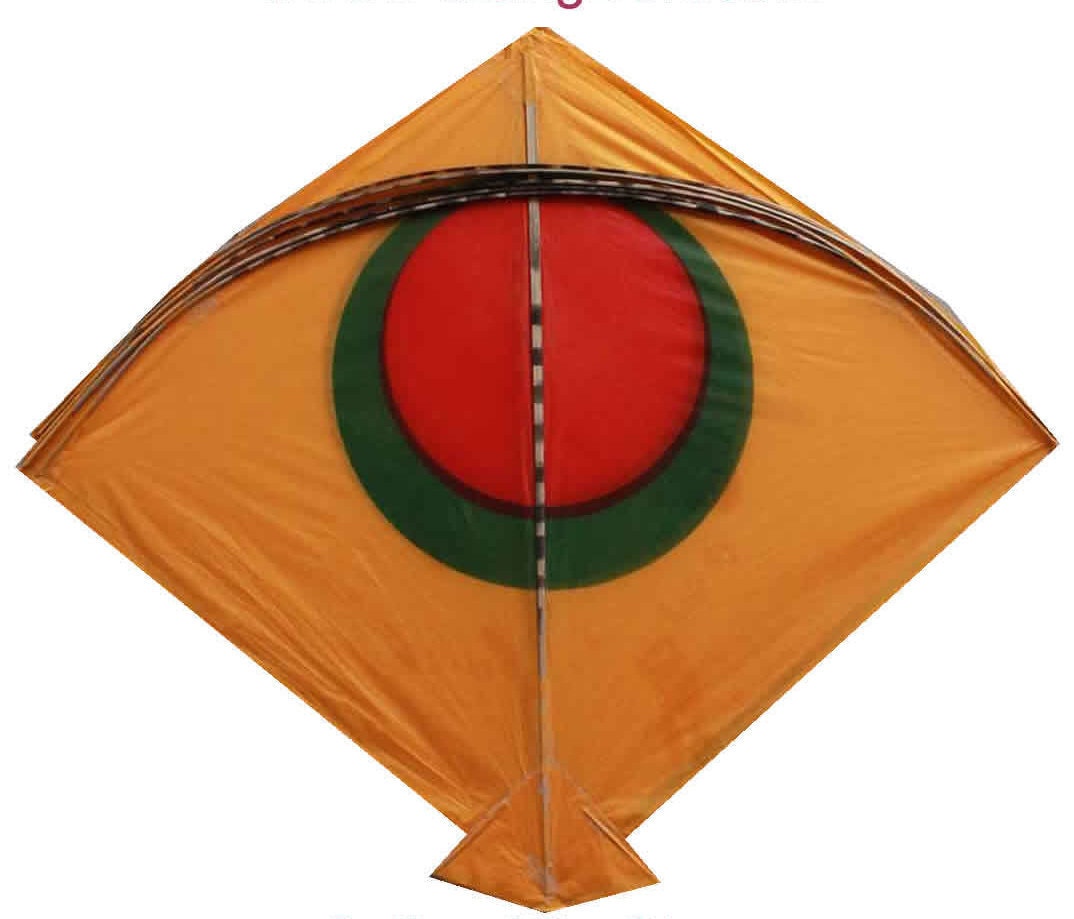 Rajkot: A couple in Rajkot has made eco-friendly kites by attaching seeds of various plants below the kites.
The seeds are inserted inside a pocket created below the kites. The creators said these seeds won't cause problems in flying the kites as their weight is negligible. A plant may grow after a kite with seeds attached to it falls on the land, if surface is favorable.
The couple named Jignesh Ramanuj and Hiral Ramanuj have made around 150 eco-friendly kites with help of family members. These kites are not made for selling purposes.