Osamu Suzuki aims manufacturing of 7,50,000 Maruti cars per annum in Gujarat
January 28, 2015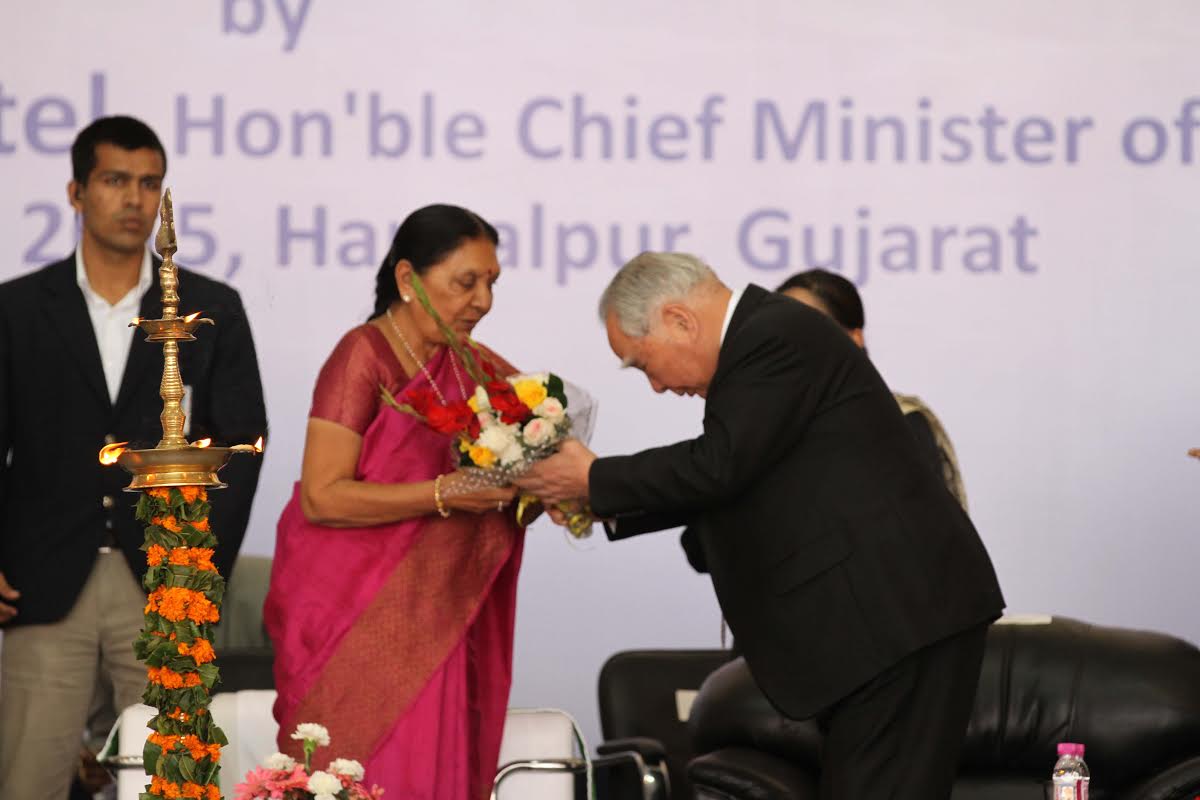 Ahmedabad, DeshGujarat
Speaking at the stone laying function of Maruti Suzuki's Gujarat plant today near Bechraji, Suzuki Motors chief Osamu Suzuki said:we want to make Maruti Suzuki's Gujarat plant functional by May 2017. The plant will have capacity to manufacture 1,50,000 cars per year. It will be increased to 2,50,000 cars per year later. We are planning to set up the second and third plants then-after. When we complete the third plant, the total production capacity will increase to 7,50,000 cars per year.
Suzuki said, when company was planning another plant in India, Gujarat government invited the company to Gujarat.
He said, for him, setting up a second plant in India was like starting second part of Suzuki Motors Corporation.
Suzuki mentioned Prime Minister's recently launched 'Make in India' campaign in his speech and said the new plant in Gujarat will set benchmark of best productivity and efficiency.
He said, large number of Japanese employees will come here to make this plant functional, and thus Indo-Japan relations will be strengthened.
Mr. Suzuki presented Rs. 10 lakh cheque as contribution to Chief Minister's Swachchata Nidhi(cleanliness fund). Chief Minister in her speech said that this fund received for building toilet will be used in Ahmedabad district itself.
© Copyright DeshGujarat. All rights reserved. Republication or redistribution of any DeshGujarat content, including by framing or similar means, is expressly prohibited without their prior written consent.