Bengaluru based hospital group ties up with Gujarat Ayurved University
January 22, 2016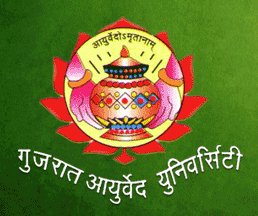 Bengaluru
AyurVAID Hospitals here today announced its tie up with the University School of Continuing Education in Ayurveda (USCE), Gujarat Ayurved University, Jamnagar (GAU), to make two Certificate Courses in Panchakarma accessible to Ayurveda professionals at Bengaluru.
Simultaneously, an MoU signed with the University also envisages the roll out of unique and innovative Ayurveda based personal health empowerment programs, successfully conducted by USCE in Gujarat, to the local community here and elsewhere in South India, AyurVAID Hospitals said in a release.
GAU is the first statutory University of its kind exclusively devoted to Ayurvedic studies and Research. GAU has tied up with various institutions of excellence in more than 18 countries apart from some selected few within India.
AyurVAID Hospitals is India's 1st National Accreditation Board for Hospitals and Health care Providers (NABH) accredited Ayurveda Hospital, it was noted.
PTI