Flying knives: A woman dead in Ahmedabad, a 4-year child among many injured
January 14, 2017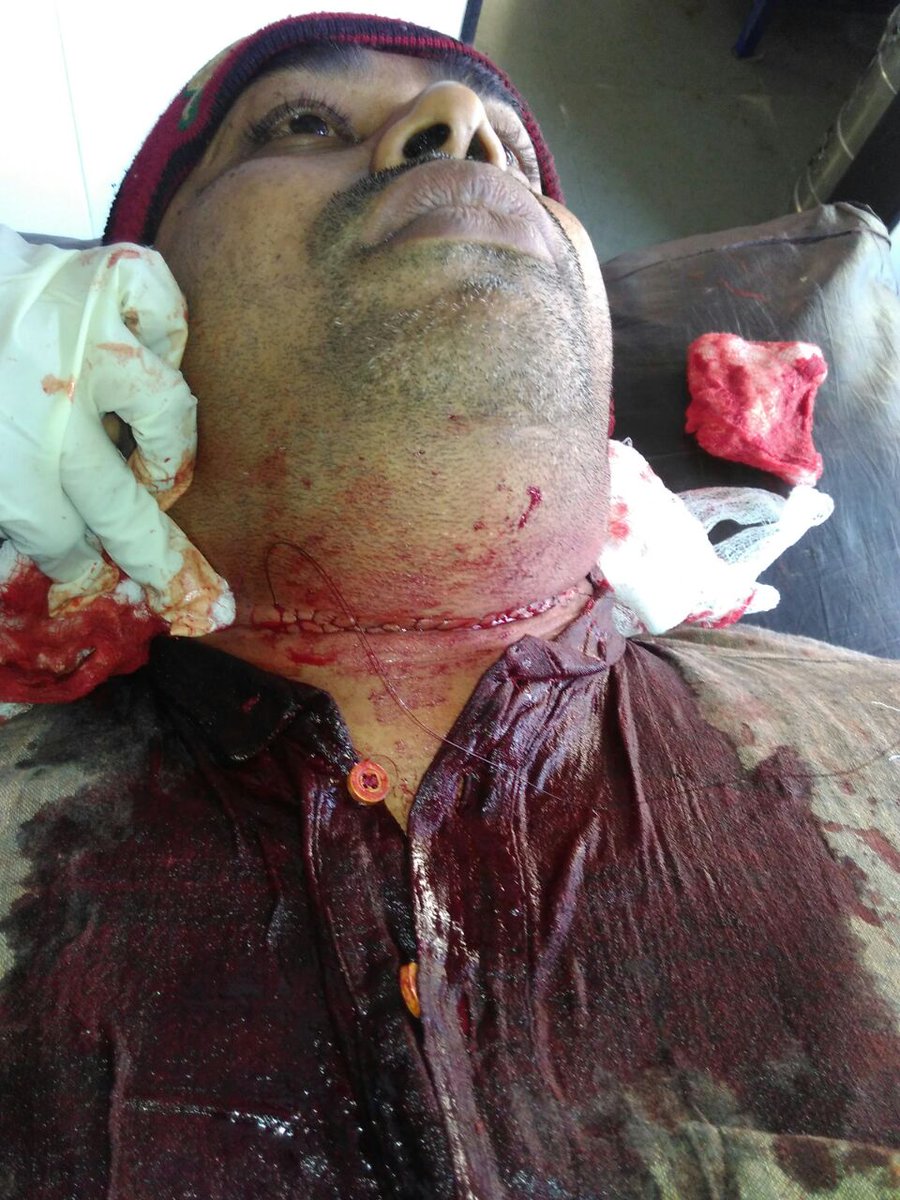 Ahmedabad: A 35-year old lady who was passing through Dharnidhar over bridge in Ahmedabad suffered kite string injury and died on the spot on Uttarayan day. This is second sucn incident of death on this bridge.
In another incident near Maninagar cross roads, a 4-year child suffered throat cut injury due to lethal sharp kite string when he was on bike with his father. The child has been admitted to AMC run LG hospital.
In one more incident, a youth was injured in throat due to sharp kite string. He was admitted to AMC run VS hospital.
Incidents of kite string injuries are reported from other parts of Gujarat also, two of them from Patan and Surat districts.
Two-day long kite festival is celebrated across Gujarat and participated by millions of Gujaratis. The government has imposed ban on use of Chinese and Manja strings that cause maximum injuries and deaths not just to humans but also birds. However impact of such ban is not found effective enough due to little or no support from people.
Leftover strings stuck on trees and cables continue to injured more birds even after Uttarayan and post Uttarayan kite flying festival is over every year.
DeshGujarat