Yogi Adityanath to visit Gujarat on May 14
April 27, 2017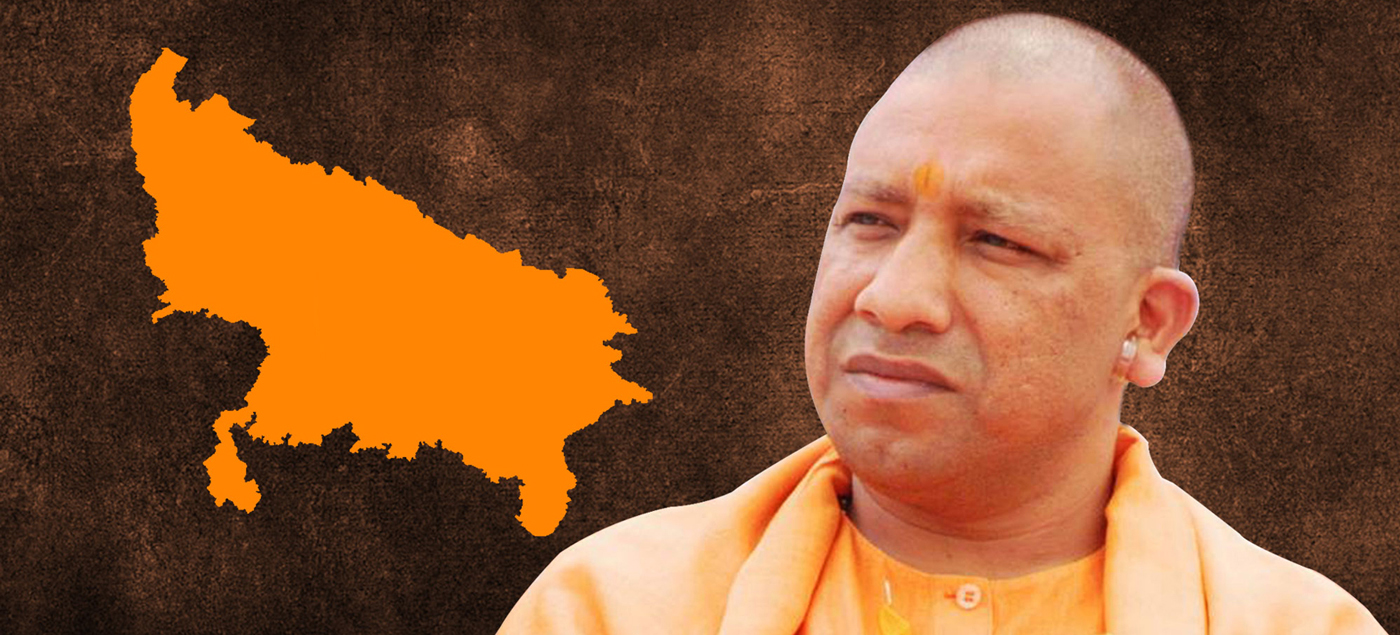 Vadodara: Uttar Pradesh Chief Minister and BJP leader Yogi Adityanath is likely to visit Gujarat on May 14. He will be attending Atmiya Yuva Mahotsav of Swaminarayan sect religious organization Haridham Sokhda at Vadodara in Central Gujarat which is being held to mark 84th birthday of sect head Hariprasad Swami. The event is expected to see attendance of over one lakh youths.
Guruprasad Swami, Vandanpriya Swami and Umesh Yagnik from Haridham Sokhda called on Yogi Adityanath at his Kalidas road based house in Lucknow to invite him last week.
Reacting to invitation, Yogi Adityanath said he was always ready to spend time for sants and mahants. Yogi saw a three-minute presentation and admired discipline of Haridham Sokhda followers.
Yogi Adityanath's Guru Avaidyanath had visited Haridham Sokhda in early 1990s. Yogi was pleased to receive photographs of that occasion and accepted invitation to attend Haridham Sokhda function on May 14.
DeshGujarat