Valsad, Pahalgam market observe bandh over terror attack
July 12, 2017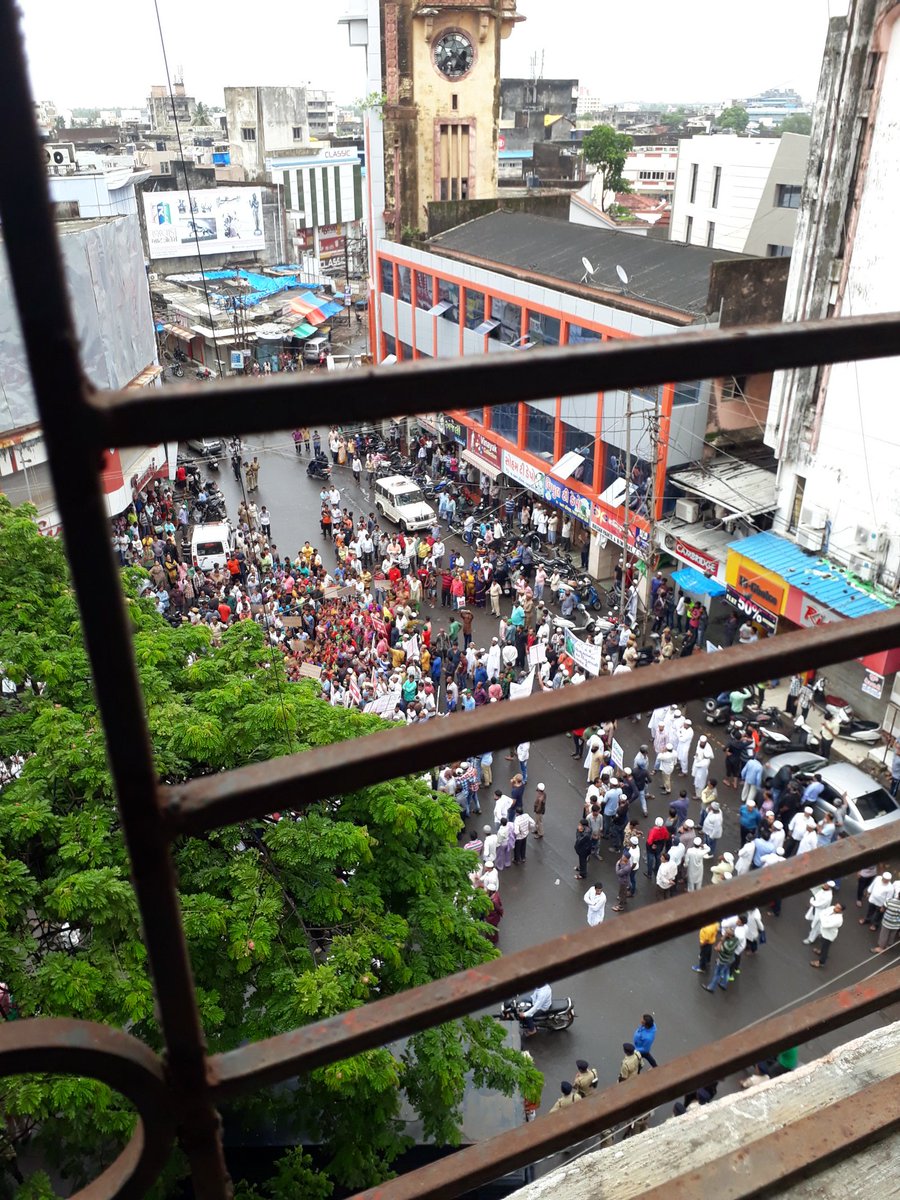 Ahmedabad: District headquarters Valsad in South Gujarat observed bandh today with most of the business establishments stayed shut to protest the terror attack on Amarnath pilgrims in Jammu & Kashmir. The bandh call was given by Vishwa Hindu Parishad(VHP) and other oganizations. Among 7 pilgrims who were killed day before yesterday in the evening in Anantnag by Jihadi terrorists, three were from Valsad.
While schools, colleges and offices remained open in Valsad, most of the markets and other commercial areas such as M G Road, Azad Chowk, Tower road wore a deserted look as the businessmen voluntarily decided to shut their shops in response to the bandh call.
The private luxury bus which was attacked by terrorists was from Om Travels in Valsad. It had 54 passengers early this month.
Out of the seven victims, Laxmiben Patel, Surekha Patel and Ratilal Patel were from Valsad. The two other victims from the state were Champaben Prajapati from Gandevi in Navsari district and Sumitra Patel from Surat city.
Besides, two women, Usha Sonkar and Nirmala Thakor, both residents of Maharashtra, were also killed in the terror attack.
In another development the market in Pahalgam(Jammu & Kashmir) near the Nunwan base camp of the Amarnath yatra also today observed a shutdown to protest against the terror attack on pilgrims.