Another case of use of satellite phone for cross border talk near Pakistan border in Gujarat detected
August 05, 2017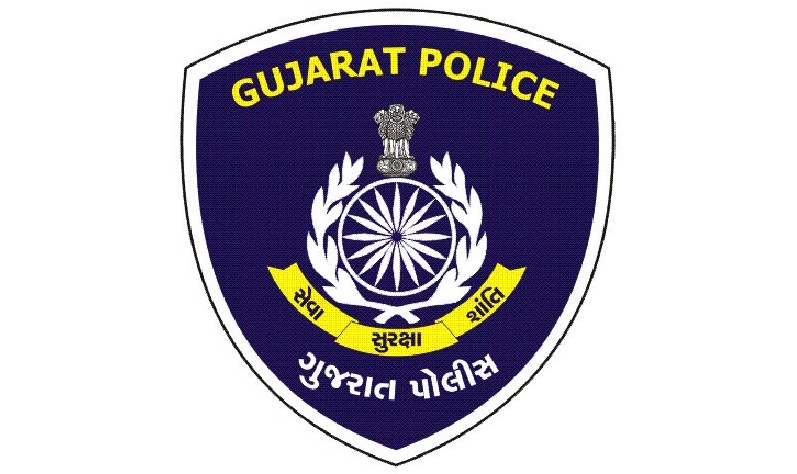 Bhuj:
Another case of cross-border talk over proscribed Thuraya satellite phone in Kutch district of Gujarat bordering Pakistan has been detected.
The detection is close on heels of another such incident in June this year.
A senior BSF official today said that he can only confirm the incident but won't share other details which might affect the ongoing investigation by other intelligence agencies and the police.
Meanwhile it is learnt that the satellite phone was used on August 3 near a place close to Jumara village in Lakhpat taluka of Kutch district which was quite close to Pakistan border. It was not immediately clear whether the over five minute long call involving Pakistan was an incoming one or outgoing one.
Police and other security agencies were conducting search operations and have also reportedly rounded up some people in this connection.
Earlier on June 26 also such a call signal which was an incoming call from Pakistan was traced. It was traced to a place between Umedpar and Berda in Bordering area.
In the sensitive bordering areas of Kutch spies of Pakistan are at times caught. In the wake of the coming Independence day the security along the border and signal monitoring in the area has been intensified.
DeshGujarat