Bail plea of Doctor caught for receiving Rs 10,000 bribe for doing postmortem rejected
August 13, 2017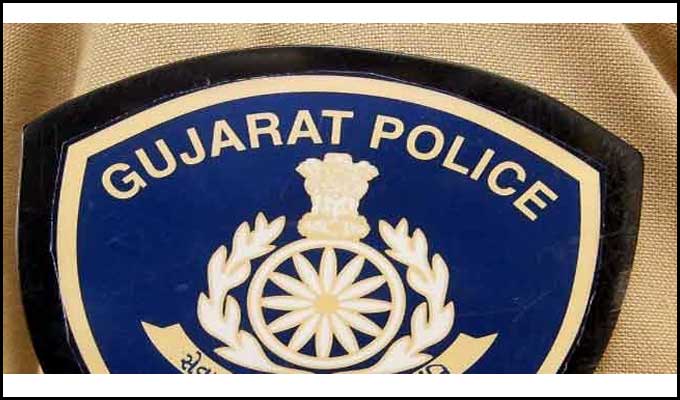 Valsad: Valsad Additional District and Sessions Court rejected bail plea of a doctor who was caught for seeking bribe of Rs 10,000 for postmortem during night hours.
A worker from West Bengal Sukumar Shaha was dead in Haria hospital of Vapi due to heart attack. he was working in godown of Reema Trading Company owned by Rahul Goyal.
The dead body of Sukumar was taken to Chala CNC where Dr. Manoj Yadav refused to do postmortem during night hours. As the dead body had to be taken to West Bengal by air, the family os Sukumar requested for postmortem for which Dr. Manoj demanded Rs 10,000 bribe. The owner of company paid Rs 5,000 on the spot and promised to pay balance amount of bribe later. The doctor didn't issue death certificate as Rs 5,000 payment was pending. Due to this the dead body couldn't be taken to Sukumar's native by air. The doctor was adamant for payment of Rs 5,000 for death certificate but issued it after promise given to him.
On complaint of Rahul Goyal, Anti Corruption Bureau caught the doctor while receiving Rs 5,000 installment of bribe red handed.
Doctor's plea for bail was rejected by Sessions Court.
DeshGujarat