Restored Majevadi Darwaja, Damodar Kund opened in Junagadh
August 20, 2017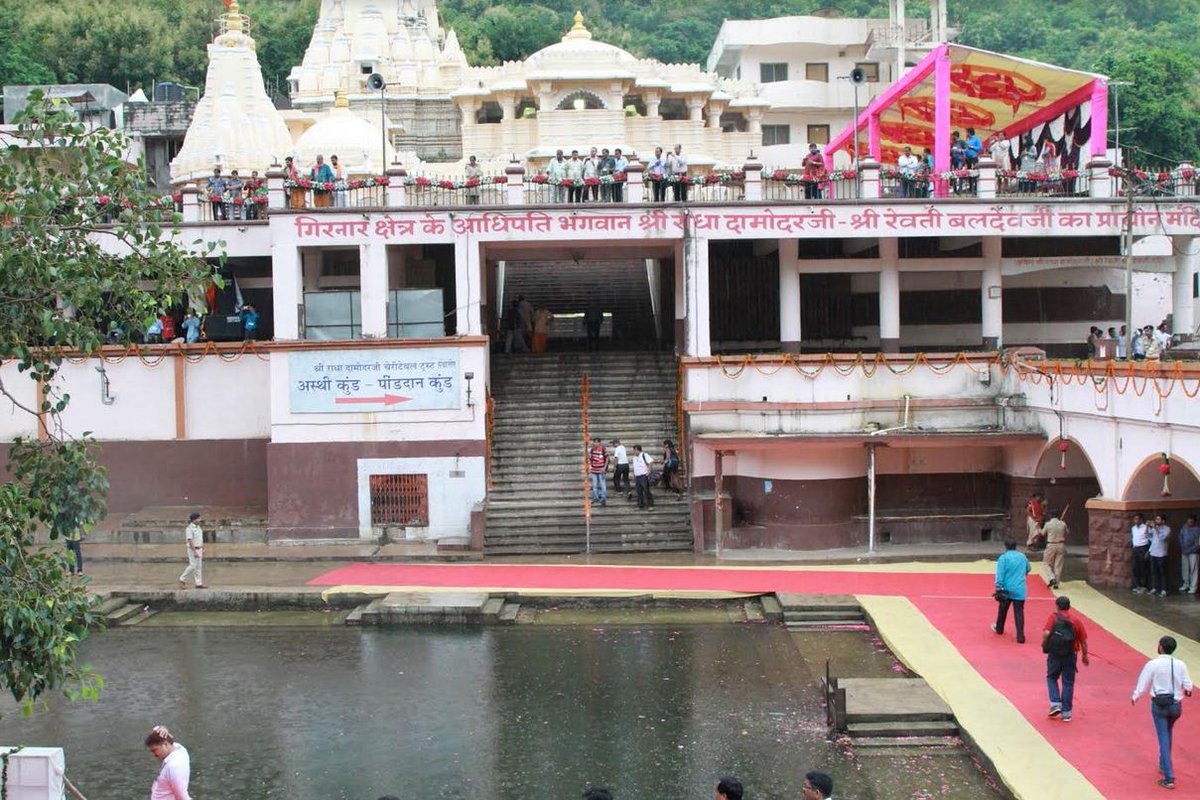 Junagadh: Gujarat Chief Minister today dedicated revamped and restored heritage structures Damodar Kund and majevadi Darwaja.
The Chief Minister visited a gallery created over Majevadi Darwaja. Conservation, restoration and refreshment of Majevadi darwaja has been completed at a cost of Rs 1.11 crore. Damodar Kund which is located in the foothills of Gujarat's tallest Girnar mountain has been upgraded at a cost of Rs 5 crore.
The Chief Minister worshiped pipal tree and performed aarti at Damodar Rayji mandir at Damodar Kund.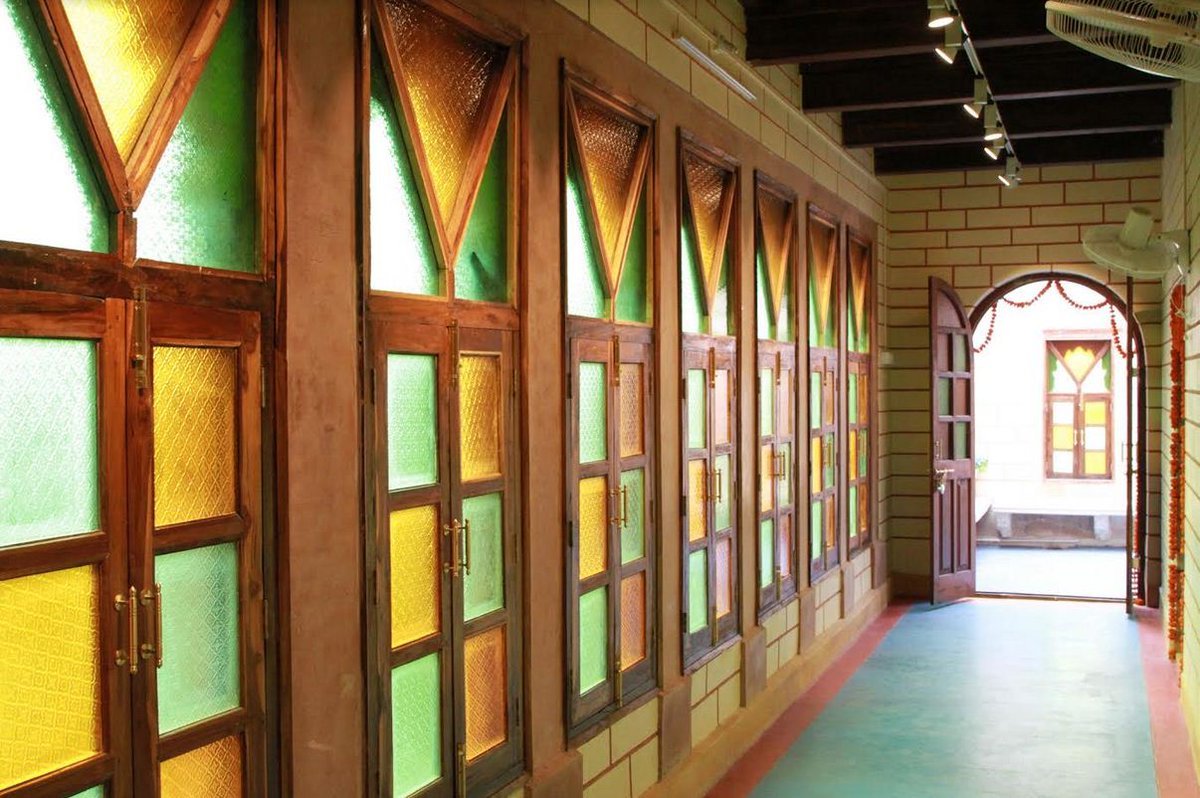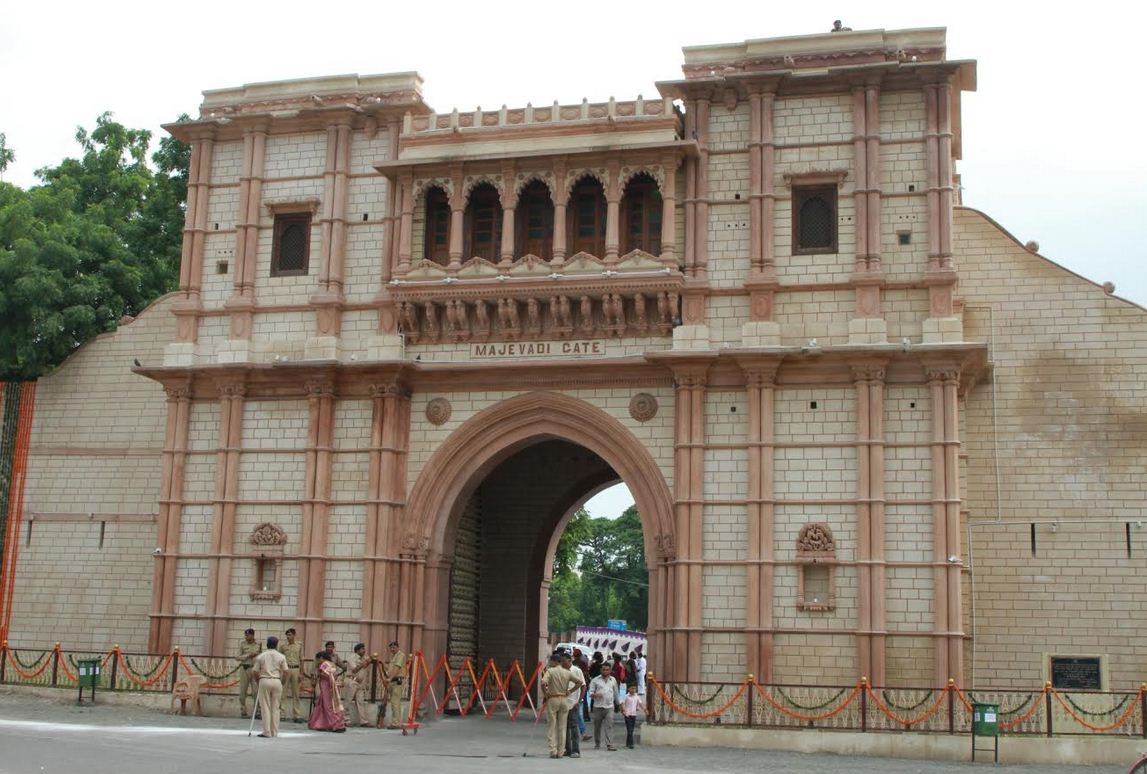 DeshGujarat