For flood victims ONGC donates Rs. 15 crore into CM Relief Fund
September 05, 2017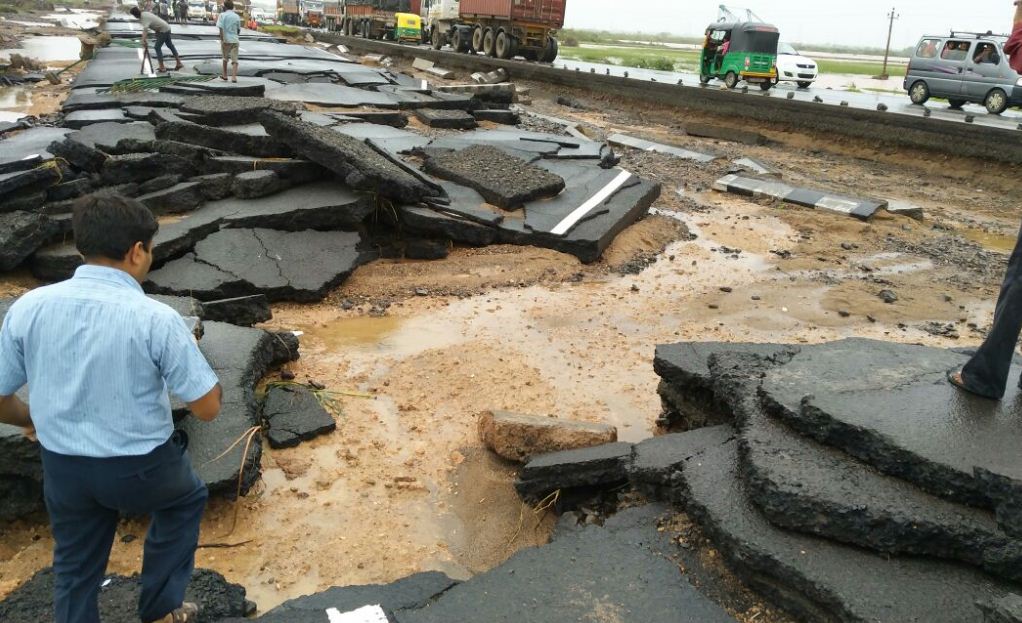 Ahmedabad: Gujarat Chief Minister Mr. Vijaybhai Rupani today accepted a cheque of Rs. 15-crore to the Chief Minister Relief Fund from the ONGC's Managing Director, Mr. D.K.Sharaf for the rehabilitation of the victims of recently occurred flood in Banaskantha-Patan district.
Similarly, a donation cheque of Rs. 71-lakh was handed over to the Chief Minister by Mr. Jyotindra Mehta and office-bearers of the Gujarat Urban Co-operative Bank.
In addition to these, a donation cheque of Rs. 4-lakh was given by Kushal Bhanshali.
These responses were the result of the appeal made by Mr. Rupani to the society to donate generously towards the rehabilitation of the flood victims.
– Information