Ahmedabad Crime branch rescues Blue Whale game addict minor boy from Rajasthan
September 11, 2017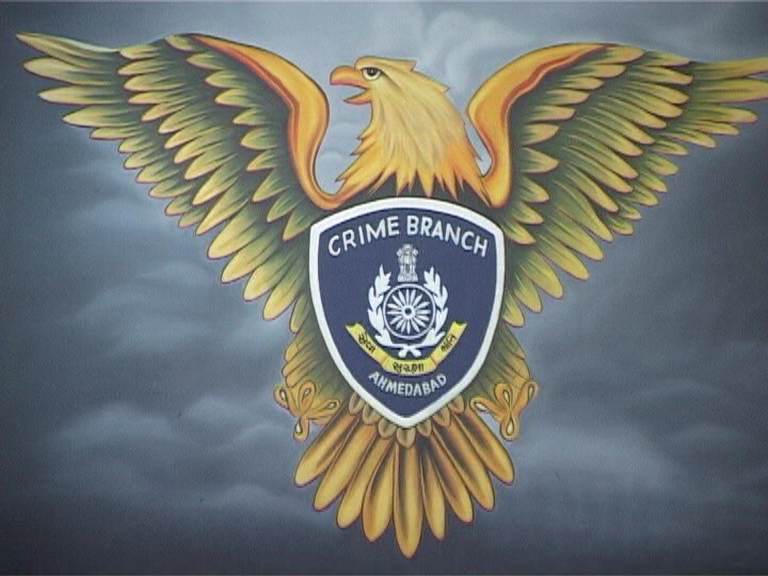 Ahmedabad: The cyber cell of the crime branch of Ahmedabad police has rescued a minor boy from neighbouring Rajasthan who was playing the deadly blue whale challenge internet game for the past few days.
DCP J K Bhatt said that on the helpline number issued by the Gujarat police regarding information about suspected cases of Blue whale addicts, the parents of a 14 year old boy from Rajashtan, who as a class 9th student, provided info about their son's playing the deadly game.
The cyber cell contacted the local police in Rajasthan which on inquiry found that the boy had injured himself like those playing the game.
The parents and the son later came here and visited the office of the cyber cell in the crime branch., he said.
The boy was taken to a private psychiatrist for treatment and counseling and he later revealed that he had not got any link of the game but started playing the game reading about it on the internet. He was still under treatment so that he does not play the game again.
DeshGujarat