Increasing difficulties of 'hard-pressed' Congress, Vasava seeks 25 seats for JD-U (Sharad)
November 11, 2017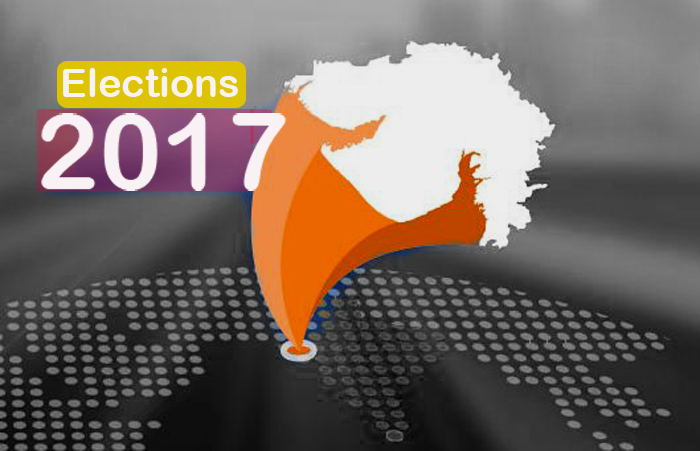 Ahmedabad:
Increasing the difficulties of main opposition Congress in Gujarat election, one of its 'tested' aide and president of JD-U (Sharad faction) Chhotu Vasava today said that his party would take at least 25 seats as a pre-poll coalition arrangement.
Vasava, the sole JD-U MLA in the 182 member assembly, who had voted for Congress candidate Ahmed Patel and played a crucial role in his close-margin victory in the Rajyasabha polls in Gujarat on August 8 this year, told newsmen that he wanted at least 25 seats for his party.
'We don't want to contest on just 2 to 3 seats as a small fry and also don't want any backdoor kind of arrangement of friendly contests. We want at least 25 seats in a clear cut manner. It is also important for Congress to contest the polls in coalition to win. It can't win at its own,' he said.
Notably, Congress which was reportedly already under pressure for seats from its many new allies or outside supporters like Alpesh Thakor and Hardik Patel would find it difficult to accept Vasava's demand. Many of the old party carders were also reportedly against giving too many tickets to outsiders.
It is understood that Vasava, who had earlier announced coalition with Congress, was now trying to put pressure on the party to get as many seats as possible.
DeshGujarat