PM to board sea plane to visit Ambaji, landing at Sabarmati Riverfront and Dharoi dam
December 11, 2017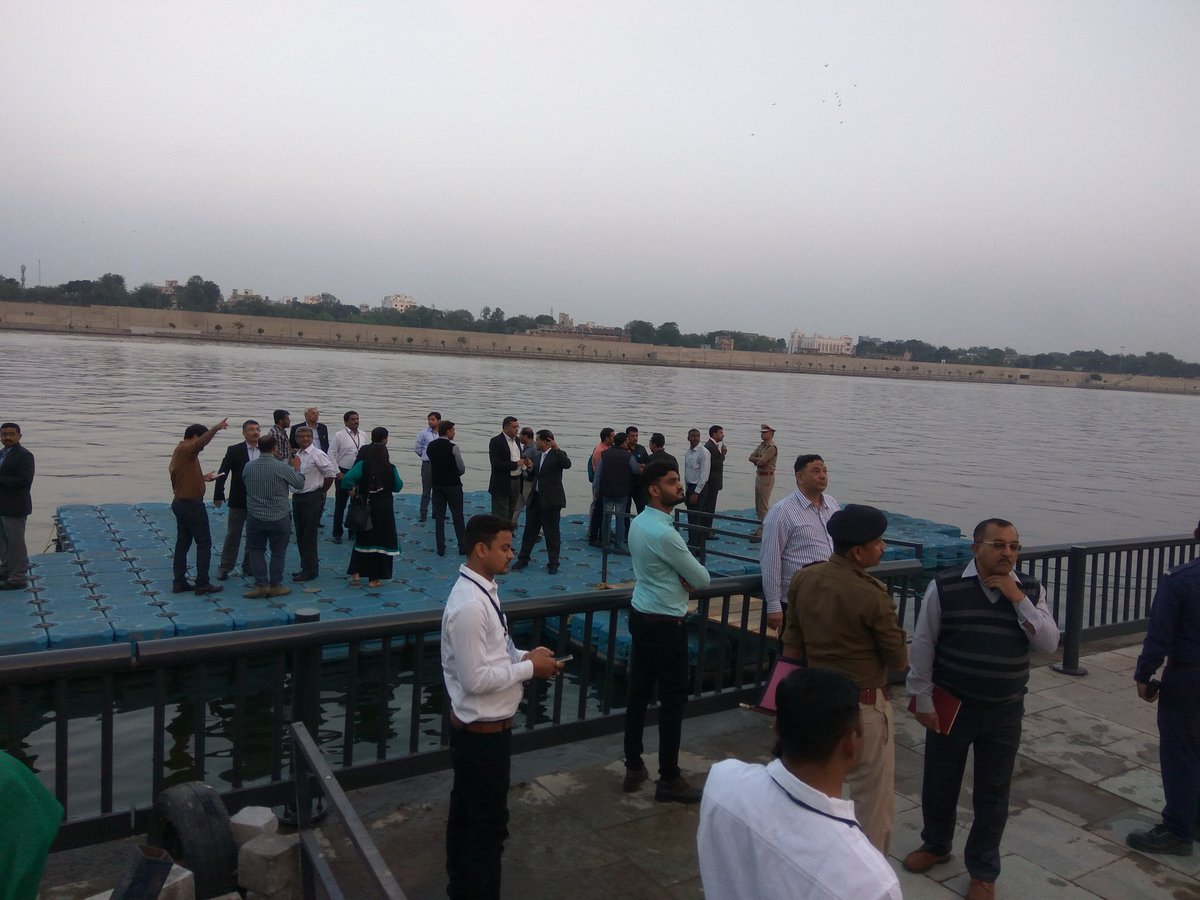 Ahmedabad: Prime Minister Narendra Modi today while speaking at Sabarmati Riverfront in the last public meeting of Gujarat campaign 2017 said Sabarmati Riverfront will see landing of sea plane tomorrow.
Modi said: Tomorrow in this riverfront, a sea plane will land at 9.30 am. It will land in river water. I will board the sea plane and travel to Dharoi dam. The sea plane will land at Dharoi dam water from where I will travel to pilgrim town Ambaji for darshan of Goddess Amba. The sea plane will return and land again with me at 2.30 pm here.
Prime Minister said: this will be the first attempt of its kind in India. It is for giving strength to tourism in future. First a road show was conceived, but administration didn't grant permission. I had time and I thought I should visit Maa Amba as I haven't visited her temple after becoming Prime Minister.
Sharing more detail on this, Chief Minister Rupani said: BJP had decided to do road show of Prime Minister tomorrow, but permission was  not granted by administration. Now for the first time, sea plane will land in river Sabarmati. Later it will land at Dharoi dam with Prime Minister aboard. At 9.30 am, near Sardar bridge, sea plane will land, PM will reach Dharoi dam at 10.30 and have darshan of Ma Amba at 11.00 pm. The plane will again depart from Dharoi at 1.30 pm and land in river Sabarmati in Ahmedabad at 2.30 pm. Chief Minister invited the people to witness the occasion.
Later BJP president Amit Shah in his brief address at BJP media centre here said PM would also be welcomed on way from Dharoi reservoir to Ambaji road route at number of places.
It should be mentioned here that rehearsal of sea plane landing was going on throughout the daytime today at Sabarmati riverfront. Aviation officials, city police commissioner, Municipal commissioner, fire brigade chief and others were present at the jetty prepared for this.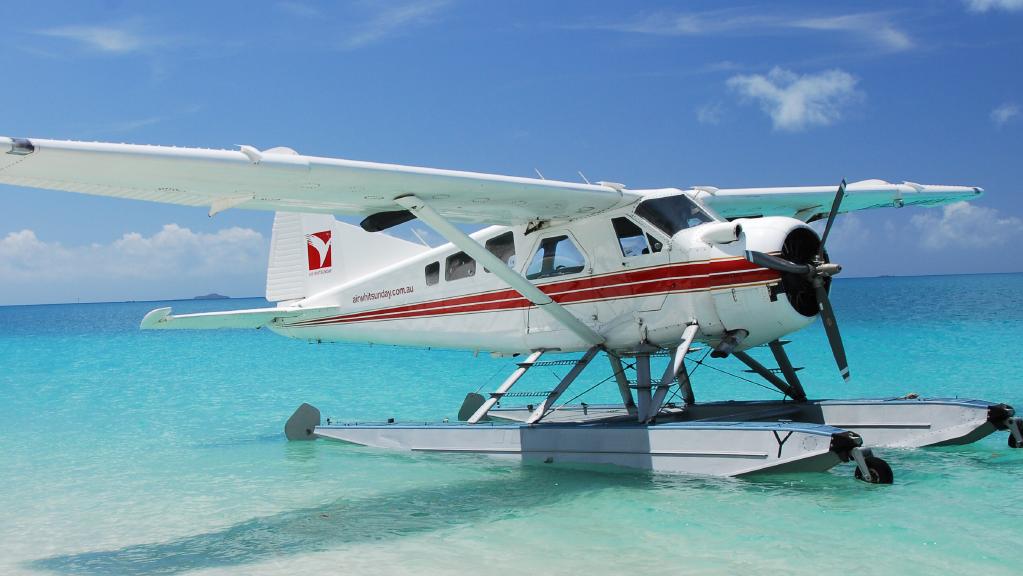 Top Ahmedabad civic and police officials and authorities of Airports Authority of India supervising trial run of sea plane's possible landing at Sabarmati Riverfront of Ahmedabad, Gujarat. @IndianExpress pic.twitter.com/LkjUIFWfZ8

— parimal dabhi (@parimaldabhi) December 11, 2017
DeshGujarat