Another Asiatic lion dies owing to falling in open well in Gujarat, second incident in less than week
January 11, 2018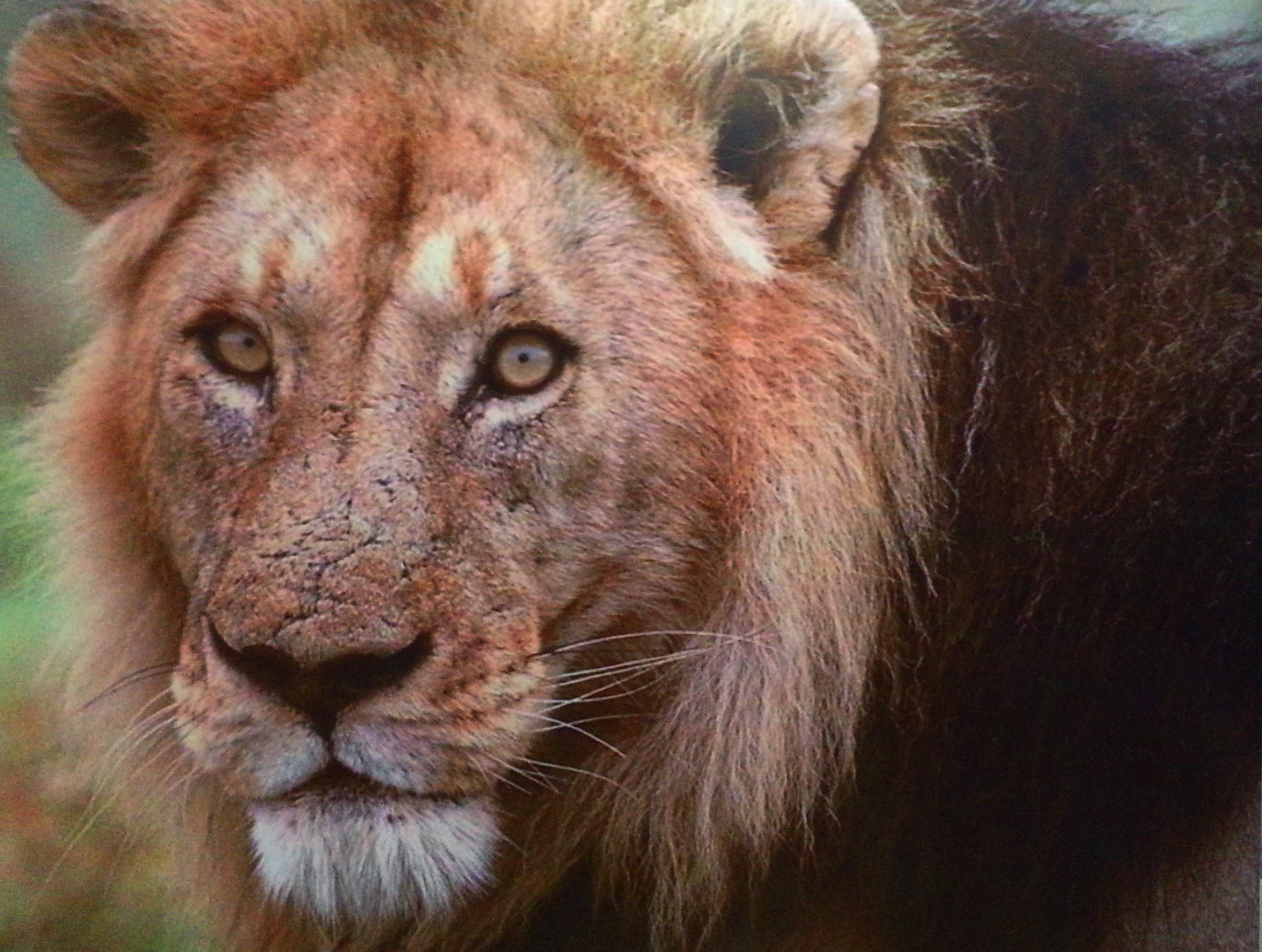 Amreli:
Close on heels of the death of a one and a half years old lioness owing to falling in an open farm well in a village of Gir Somnath district, the body of a 7 year old Asiatic lion was also fished out of another such farm well in a village in the close vicinity of Gir forests Amreli district of Gujarat last evening.
A forest official today said that the body of the lion was fished out of the around 70 ft deep well in the farm of one Kanti M Hirpara in Mota Sarakadiya village in Khamba Taluka of Armreli district. The matter was under investigation.
Earlier on January 5 also the body of a 1.5 year old lioness was found in a well in Vadodara Dodiya village of Veraval taluka in Gir Somnath district.
DeshGujarat