11 One Stop Centres for women affected by violence in Gujarat
March 09, 2018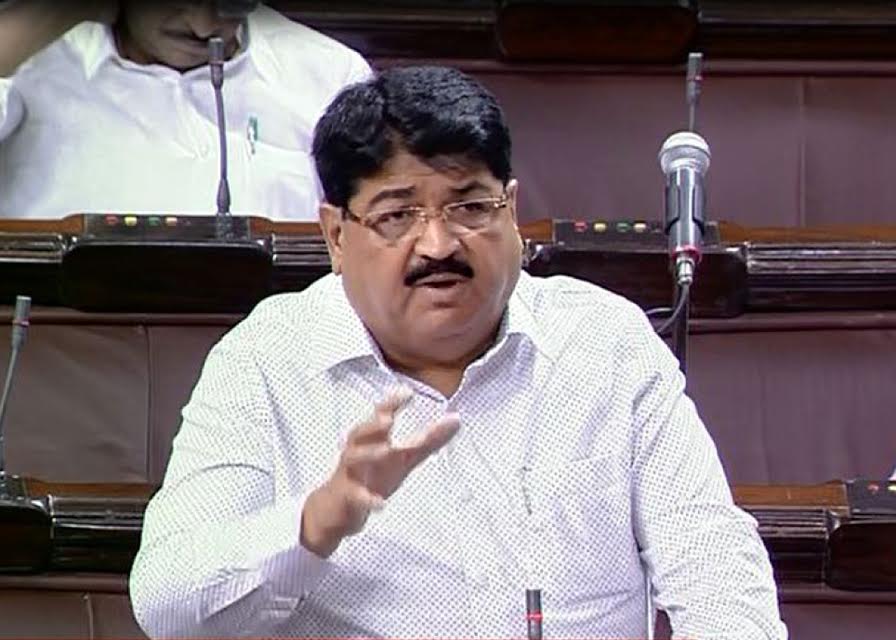 New Delhi: The central government has opened total 236 One Stop Centres (OSCs) for women in the country in last three years of which 11 OSCs for women are set up in the State of Gujarat. The scheme aims to facilitate access to an integrated range of services including medical aid, police assistance, legal aid/case management, psycho-social counselling, and temporary support services to women affected by violence. On the occasion of International Women's Day, Member of Parliament in Rajya Sabha Shri ParimalNathwani raised the question about setting up of OSCs in the country. The above information was provided by Minister of State for Women and Child Development Dr.Virendra Kumar in reply to Shri Nathwani's question.
The statement of the minister said that the Central Government is implementing the scheme to support women and has set up total 236 One Stop Centres so far for Women. It has provided financial aid of Rs73.80 crore since April 1, 2015. The highest 27 OSCs for Women have been opened in Chhattisgarh followed by 26 in Madhya Pradesh. In Gujarat, the government has set up 11 centres and provided aid of Rs84.7 lakh since 2015. In Jharkhand, three such OSCs for women have been opened which have been provided aid of Rs85.55 lakh in the last three years, said the minister.
Shri Nathwani wanted to know about the salient features of One Stop Centres for Women affected by violence along with the facilities available and fund released for setting up and operate OSCs for women.
According to the statement of the minister, under the scheme the government has envisaged open One Stop Centres across the country in phased manner. In the first phase, one Centre was sanctioned per State/UT. Further, setting up of 150 additional centres are taken up in second phase during 2016-17. Recently, the government has approved setting up of 150 additional centres in next three years, of which 50 additional centres have been sanctioned during the current financial year 2017-18, he said.
DeshGujarat