Indigo flight with over 160 passengers makes emergency landing at Ahmedabad airport
March 12, 2018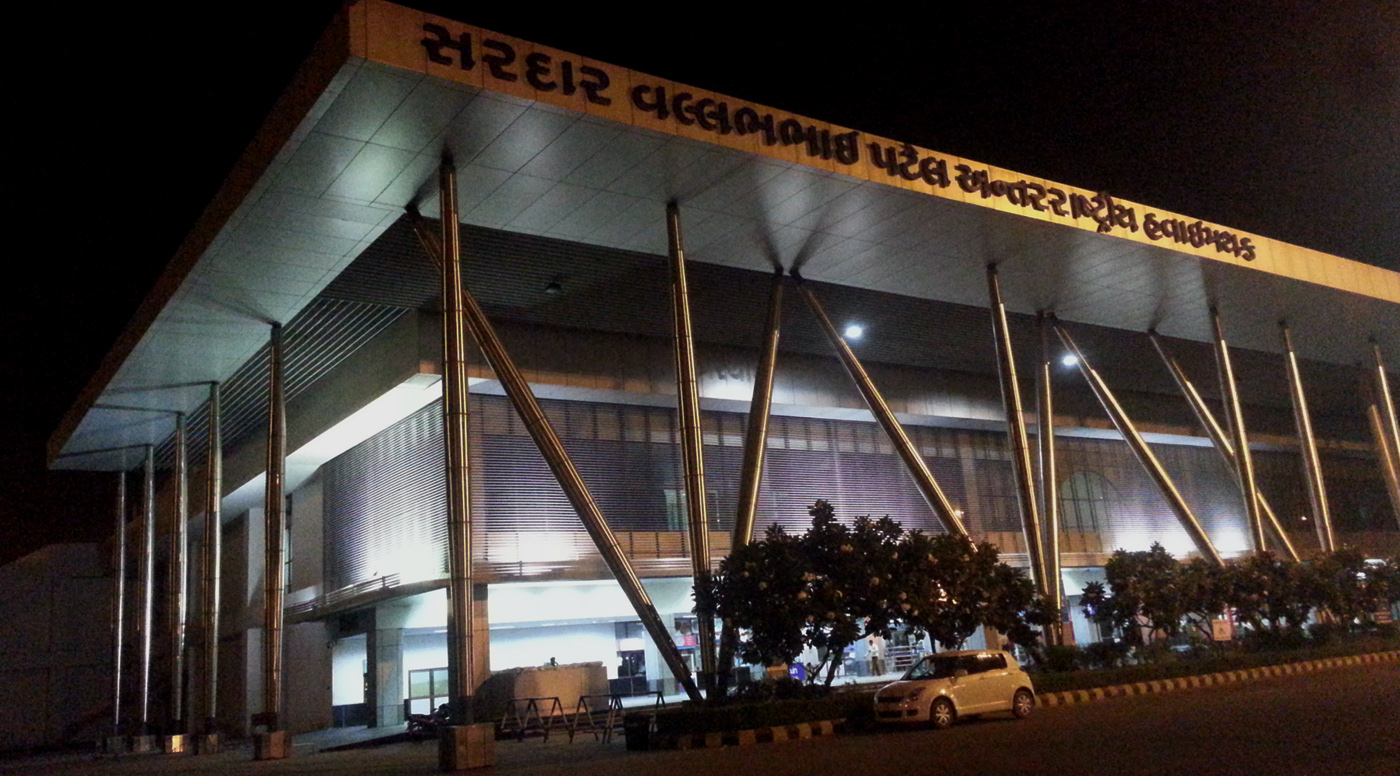 Ahmedabad:
A Lucknow bound flight of private airliner Indigo with 186 passengers on board had to make emergency landing at the Sardar Vallabhbhai Patel International airport here today after some technical snag in its second engine.
Airport Director Manoj Gangal said that flight number 6E244 of Indigo with Airbus 320 and 186 passengers on board took off from Ahmedabad at 0921 am.
'After sometime the pilot informed the ATC here that he has noticed some technical snag in engine number 2. He made a request to return back to Ahmedabad for an emergency landing which was granted immediately and all the emergency services including the medical teams were put on alert as precautionary measure. The aircraft landed safely at 1004 am,' he said.
Later owing to some pressing requirements of some of the passengers, the flight was allowed to take off again at around 1530 hours despite the closure of flight operations on the airport from 10 am to 7 pm due to the ongoing runway re-carpeting work.
'The authorities allowed the take off of the aircraft as a special case. The engineers did some excellent job to make it possible during the maintenance and re-carpeting period,' the Airport Director added.
Notably, the flight operations between 10am to 7 pm have been restricted on the airport owing to runway re-surfacing work.
DeshGujarat