BJP captures Gandhinagar taluka panchayat
March 20, 2018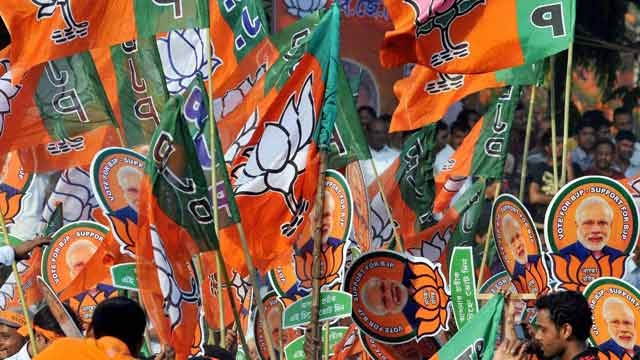 Gandhinagar: BJP's Shobhnaben Vaghela has been elected president and Jagdishbhai Patel has been elected vice president of Gandhinagar district panchayat.
Congress had its own 18 members plus 1 independent in Gandhinagar taluka panchayat after recent election. BJP had 15 members.
BJP captured taluka panchayat body with support of 2 independents in addition to its own 15 members.
Congress's 6 members were absent during voting. Its strength therefore remained just 13 which made rival BJP victorious.
DeshGujarat