Bullet train station at Sabarmati to have Dandi march, Charkha images
April 13, 2018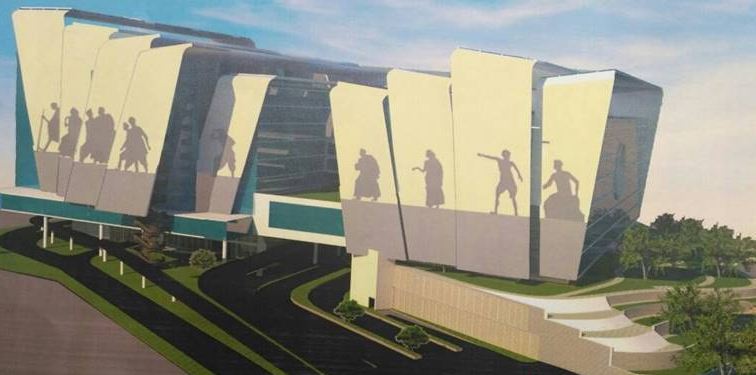 Ahmedabad: The design for Sabarmati railway station for Mumbai – Ahmedabad bullet train project has been finalized. The design will include historic Dandi march and Charkha images. While Dandi march image will be over the outer layer of the building, the image of Charkha(spinning wheel) will be created through placement of solar panels over the rooftop of the bullet train station building. As per the design, the entire rooftop will be covered by solar panels. Construction of the building is likely to start in December this year. The target date of completion of the project is 15th August 2022 when India will celebrate 75th year of independence. Prime Minister Narendra Modi and Japanese counterpart Shinzo Abe had performed groundbreaking last year at Sabarmati for the bullet train project.
The ministry would require 1,415 hectare of land for the Bullet train project, and has earmarked Rs 10,000 crore for its acquisition.
"The Maharashtra government has already issued notification for land acquisition and those who give consent for the acquisition of their land will be given 25 per cent more than the circle rate fixed by the state government or the market rate, whichever is higher," Achal Khare, the managing director of National High Speed Rail Corporation Ltd (NHSRCL) said.
The officer also said 3,000-4,000 people will be directly employed by the executing authority while around 30,000-40000 workers would be engaged during the construction phase of the project.
Rubbishing reports about higher Japanese component in the project, Khare said only 18.6 per cent of their components will be involved and their contribution would be limited to a few stretches of the project, like building a corridor between Ahmedabad and Vadodara, and the under-sea tunnelling work.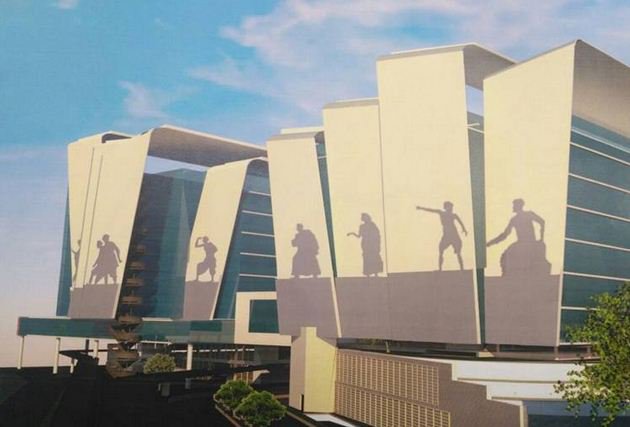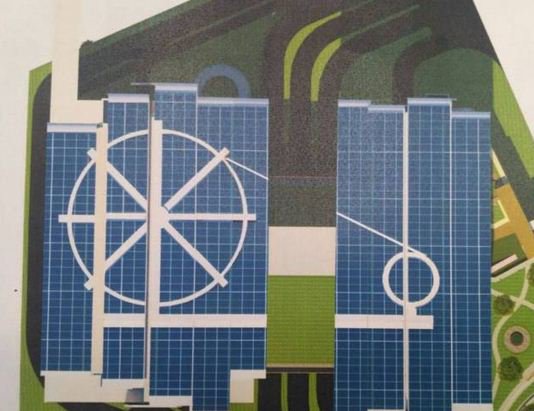 DeshGujarat