Blog: Charm of extra mile initiatives when basics are taken care off
May 04, 2018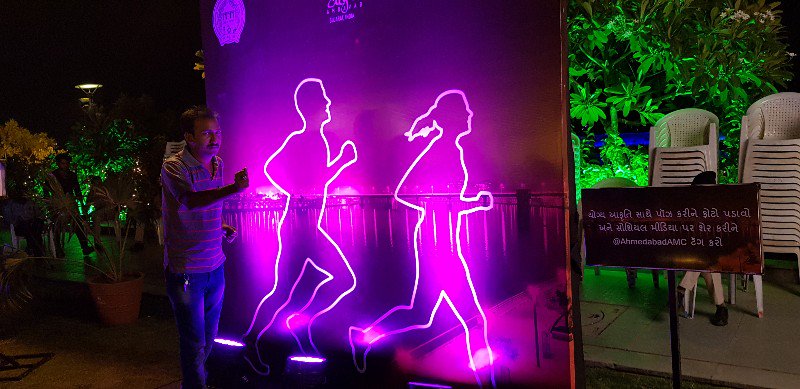 By Japan K Pathak: The Municipal Corporation has for the first time organized Sabarmati Riverfront Summer Festival in Ahmedabad. Such initiatives fall in 'extra mile' category. They are not part of the charter of basic essential duties. The government or local body is able to hold such extra mile events only when public sentiments regarding fulfillment of basic duties on part of the government are overall in control.
Not each town or city would see extra mile activities. When law and order, power and water supply, roads, cleanliness, public health, free or subsidized healthcare, transportation, education and civil supply to poor – these all basic duties are fulfilled as per the locally accepted parameters, people have based on their own experience set and when related sentiments among the local people are OK, then only the local government can walk extra mile and hold such events. In that sense, it is indicative.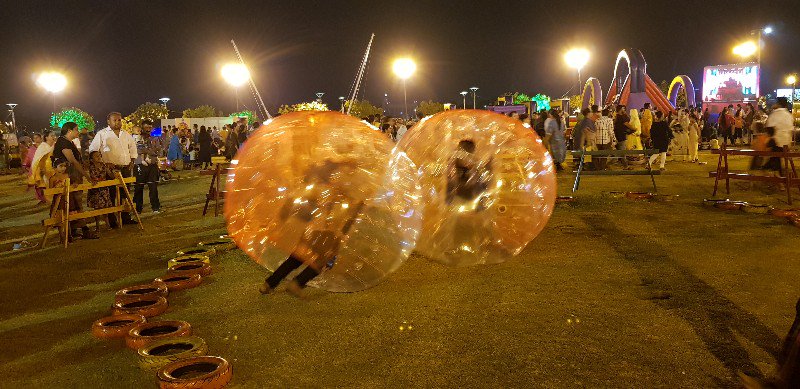 Other three-four things.
As an Amdavadi, one would feel that this is limited to the city of Ahmedabad. But actually people join such events from elsewhere, across the state. There's a section in the state for which Sabarmati Riverfront is a destination in itself. GJ-1 and GJ-2 signs are not marked on living human beings, but if you apply check, you will realize, this is fact.
Secondly, such events are very inclusive. You can spot a person who clean your streets, dressing well and roaming in this event with his family. And at the same time you can see a rich young son of a nearby shop owner exploring the same event.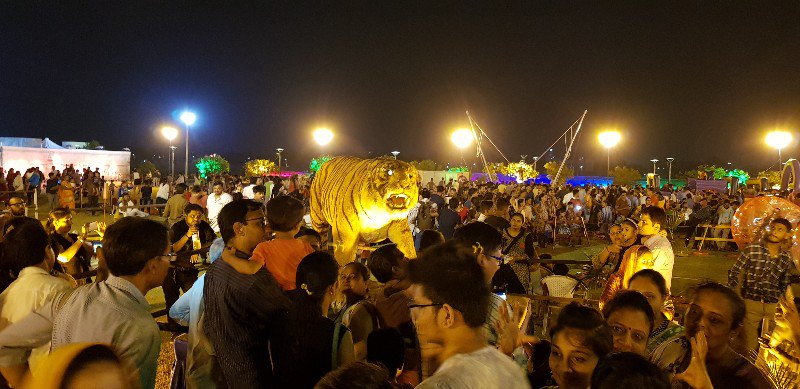 Sometimes, in local newspapers, you may find negative news about such events. You may read titles mentioning the words like 'taayfo', 'aandhan', 'dhumaado' etc. But it appears such story makers live in own quarantined world (do hear what people say in this video https://youtu.be/YfydsfqedSE). Yes but again, all is well provided that the civic body fulfill its basic duties as per the locally accepted parameters. If there's an atmosphere of widely dissatisfaction and complains among people regarding essential duties, the organizers would not walk extra mile at all and the people also would not have mood and enthusiasm to join in.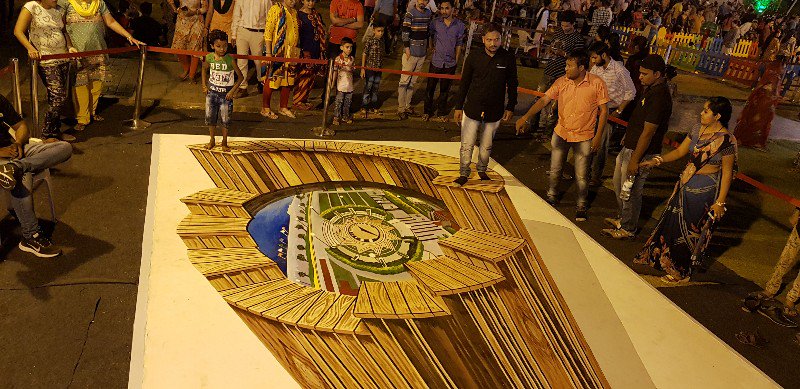 You can produce counter argument to this by bringing in various cutting from newspapers and putting web links and make a point that municipal corporation is lacking in doing its basic duty in such and such cases and areas. But remember, broad sentiments can not be decided based on the reports of newspapers. There are shortcomings on administration's part and dailies must report them. But broad sentiments can't be judged based on that because normal, silent situation or the class that is happy and satisfied do not attract reporting in newspapers for obvious reasons. Overall broad sentiment can be felt while at home, in the street, while meeting the people, in the atmosphere and while participating in social gathering. Say for instance, last year, just after monsoon, the roads in the city were in very bad shape and overall sentiments were negative in the city here. It could be easily felt.
DeshGujarat